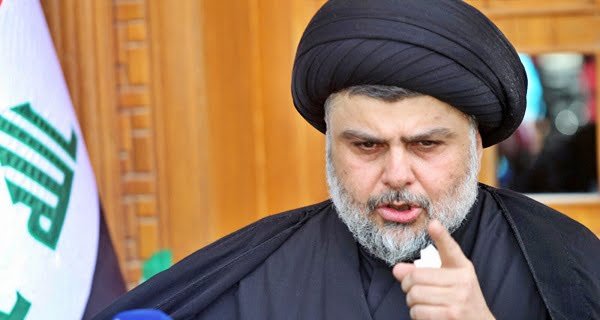 Baghdad: According to the trends of the results of the general election in Iraq, the bloc of Shia cleric Muqtada al-Sadr seems to be leading in most seats in parliament. Its candidates are leading in all 18 provinces of the country, including the capital Baghdad. The candidates of the pro-Iran coalition are lagging behind in the results. Al Sadr, who led the campaign against US forces in 2003, is leading in most seats in the 329-member parliament.
The pro-Iranian, Hadi al-Ameri-led Fatah Alliance won 48 seats in the 2018 election but it is not yet known how many seats they are facing defeat (Shia Leader Muqtada al-Sadr ). 41 percent voter turnout was recorded in the election. Citizens in Iraq voted for parliament on Sunday, but many youth activists in the country boycotted the election. They took to the streets of Baghdad and the country's southern provinces at the end of 2019 against corruption and mismanagement in the country.
Elections being held for the sixth time in the country
The workers had demanded change and new elections. Iraq is holding elections for the sixth time since Saddam Hussein was ousted from power in a US-led invasion in 2003. Young Iraqis did not appear to be willing to vote. Many young people say that even after the election, the same old faces and parties will return to Iraq for decades of corruption and mismanagement. A total of 3,449 candidates are in the fray for 329 seats in this election.
Opposed to foreign interference
Al Sadr is widely regarded as the people's favorite religious leader, a prominent face in Iraqi politics since the US invasion and remains a kingmaker. He has opposed all forms of foreign interference in Iraq, whether from the US, against which the armed insurgency had fought since 2003. Or interference from neighboring Iran, which he has criticized for its close involvement in Iraqi politics.