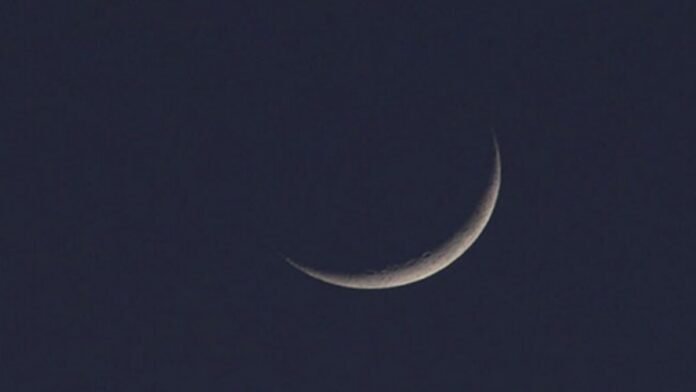 Dubai: Eid will be celebrated on Friday in Middle-East Asia and Gulf countries. The moon of Shawwal (Crescent Moon)was sighted in Saudi Arabia, Kuwait, Qatar, and UAE on Thursday. After this, the Supreme Court of Saudi Arabia announced to the celebration of Eid al-Fitr on Friday i.e. 21 April. The UAE and Qatar also announced that Eid would be celebrated on Friday.
Eid is celebrated on the first day of the month of Shawwal of the Islamic calendar after the end of the holy month of Ramadan. People who believe in the religion of Islam all over the world keep Roza (fast) in the month of Ramadan and do Ibadat (worship) with effort throughout the month. Let me tell you, depending on the Islamic calendar, the month is of 29 or 30 days. This time the month of Ramadan will be of 29 days.
Eid may be on Saturday in India
After the sighting of the Eid moon in Gulf countries on Friday, it is expected that Eid can be celebrated in India on Saturday, April 22. However, this will be decided only after the sighting of the moon of Shawwal. If the moon of Shawwal is sighted in India on Friday, then Eid will be celebrated across the country on Saturday.