Riyadh: A woman from Saudi Arabia found it difficult to run Twitter. In fact, a court there has sentenced a woman to 34 years for running Twitter. This Saudi woman studying at the University of Leeds in Britain is Salma Al-Shahab, who also has 2 children. The allegations against her say that she is helping activists to create public unrest in the country.
Actually, Salma has 2,600 followers on Twitter. She used to write about the rights of Muslim women in a Sunni country. Salma Muhtod used to answer the conservative thinking of Muslim countries. She used to follow many activists. Used to retweet issues related to women's rights. So Salma became a criminal in the eyes of this country.
Ban on foreign travel
When Salma came to Saudi Arabia on her leave from Britain in 2021, she was arrested. He was sentenced to 6 years in the month of June. Out of which the sentence of 3 years was suspended and his travel was also banned. Now, this punishment has been made stricter. According to court documents, the Saudi appeals court sentenced Salma al-Shahab on 9 August for disturbing public order in the kingdom and aiding dissidents. Under the sentence banned travel abroad for 34 years.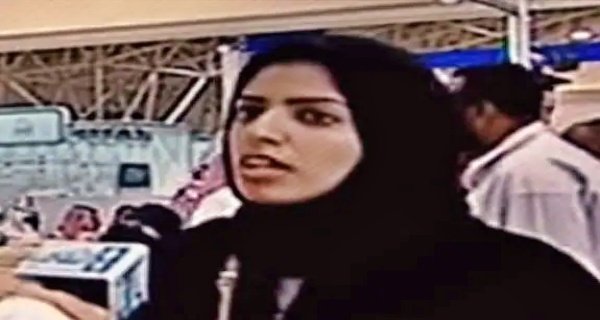 ALQST has condemned this punishment to Salma. ALQST is a rights group based in London. Who said on this decision of the Saudi court that for the first time such a long sentence was given to a peace activist? "Such a horrific punishment makes a mockery of women and Saudi authorities in reforming the legal system," said ALQST communications chief Lina Al-Hathloul.