Moscow: Yevgeny Prigogine, the head of Russia's private army Wagner Group, was among the 11 people who died in a plane crash on Wednesday. The news was reported by Russia's agency TASS, citing Reuters.
Prigogine's name was on the passenger list of the Ember aircraft that was flying from Moscow to St. Petersburg with seven passengers and three crew members.
Prigogine was involved in a failed coup against the Russian Armed Forces in June. A Telegram channel linked to Wagner, Gray Zone, said that local residents heard two explosions and saw two smoke trails before the crash.
The TASS news agency said that the plane caught fire when it hit the ground and four bodies have been recovered so far. The plane was in the air for less than 30 minutes.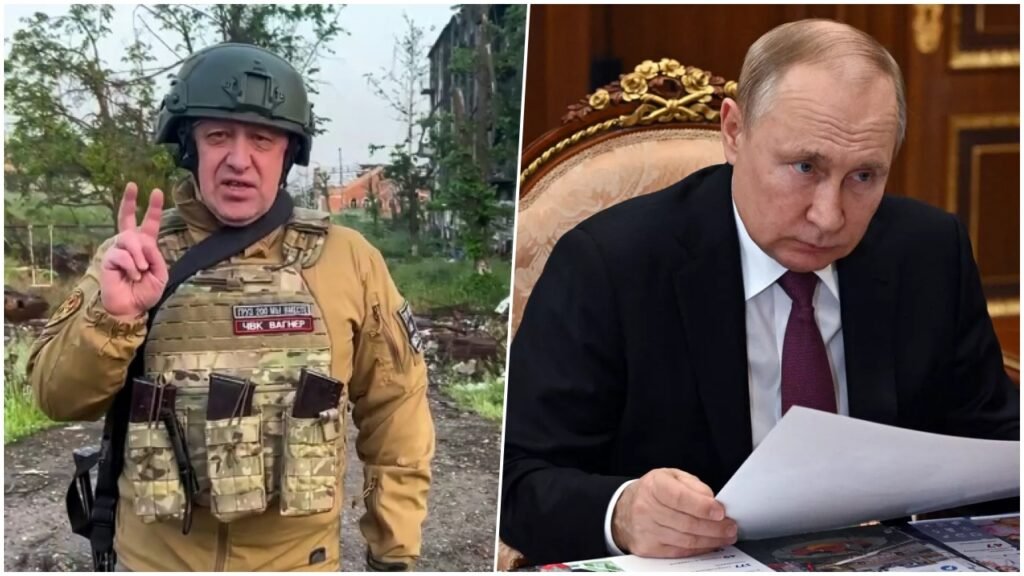 Prigogine led the coup on June 23-24. He withdrew his troops from Ukraine, seized the southern Russian city of Rostov on Don, and threatened to march on Moscow. The coup was motivated by months of friction with Russian military commanders over the Ukraine conflict.
The crisis was resolved by an agreement that allowed Wagner's troops to relocate to Belarus or join the Russian army. Prigogine agreed to move to Belarus, but he was apparently able to travel freely, as he was seen in Russia and reportedly also visited Africa.