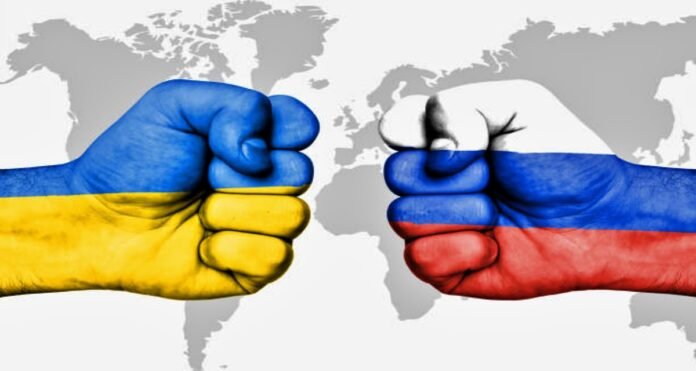 Washington: Tension between Russia and NATO on the issue of Ukraine (Russia Ukraine Border Conflict) is increasing. Rapid development is taking place in this matter. There is a high alert-like situation across Europe. Of course, the officials of Russia and America are holding constant meetings to avert this crisis, but on the other hand, America is also taking some big steps, due to which the possibility of war is increasing. The US has withdrawn the families of some of its diplomats from Ukraine.
The US State Department has already issued a 'Level 4' advisory for Ukraine (Russia Ukraine Explained). In which US citizens have been asked not to travel to Ukraine in view of the coronavirus epidemic and the 'growing threat of Russia'. The plan to recall non-staff members was made on the same day that US Secretary of State Antony Blink met Russian Foreign Minister Sergei Lavrov. This meeting also took place to reduce the current tension.
America provided military aid
The possibility of war is also being strengthened by the news, which says that the US has delivered 90 tons of 'lethal aid' to Ukraine. Russia has deployed a large number of soldiers on the border. Meanwhile, sending 90 tons of aid to Ukraine by America is a big deal. Shortly before this, the US approved military aid to Ukraine. After which this first consignment was sent, which has reached Ukraine. It also includes weapons for the soldiers stationed on the border. US President Joe Biden approved a security aid package of $ 200 million to Ukraine in December.
Russia's Secret Mission
According to a report in 'New York Times', Russia is trying to encircle Ukraine very secretly. On 5 January, he sent 18 people from his embassy in Kiev to Moscow. All these people reached Moscow after traveling for 15 hours by road. After this, in the next few days, 30 more people were sent to Moscow in the same way. Apart from Kiev in Ukraine, there are also two consulates of Russia. Their employees have been told that they can be ordered to go to Moscow at any time.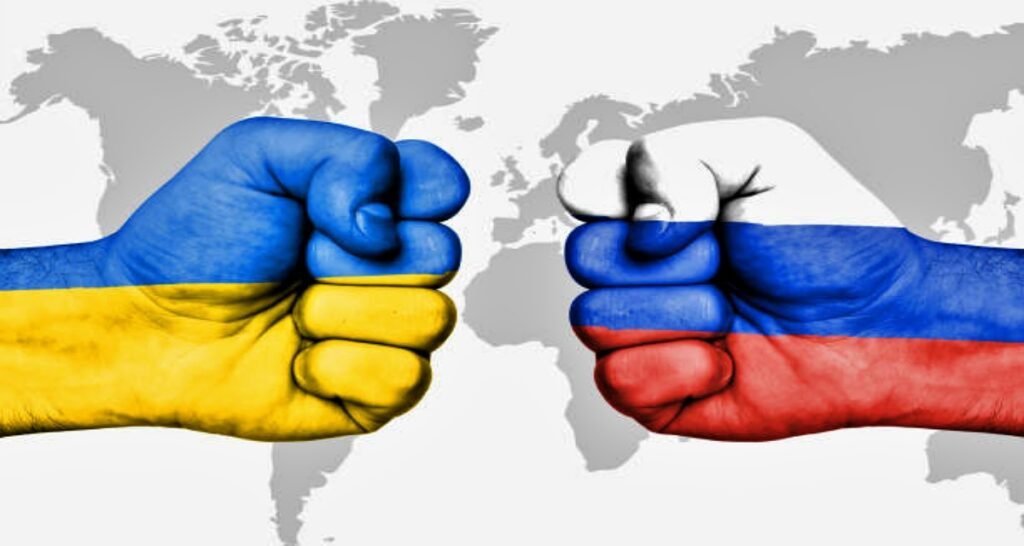 Russia's deployment
According to American experts, Russia has deployed 60 battalions on the border of Ukraine. Overall, the number of Russian soldiers is being told from 77 thousand to one lakh. However, a month ago, the Pentagon had given this number as one lakh 75 thousand. American intelligence thinks that the Russian army is waiting for the snow to completely freeze in the border area. This will make it easier for soldiers and artillery to move.
What is the dispute between Russia and Ukraine?
Ukraine is a Soviet nation. In 2014, Russia took a big step and annexed Crimea, which was part of Ukraine. Since then, fighting continues between the Ukrainian army and the Russian-backed separatists. It is said that more than 14 thousand people have died in this battle. Whereas 20 lakh people have had to leave their homes. Russia suddenly increased the deployment of troops on the Ukrainian border last year. After which both America and Ukraine claimed that Russia can attack this country. That's why he is doing this. America and Europe have warned that if Russia attacks or occupies this country, strict sanctions will be imposed on it.