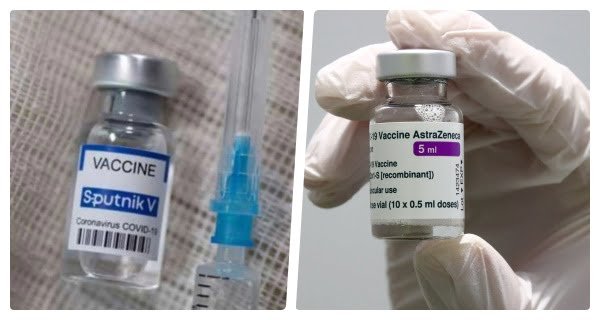 Moscow: To fight Coronavirus, Russia first made a vaccine named Sputnik V. But the company that made this vaccine, the Gemalaya National Research Institute of Epidemiology and Microbiology, has been accused of theft. According to a report, the blueprint of the UK's Oxford / AstraZeneca vaccine was stolen by Russian spies. Then it was used to make the Sputnik V vaccine.
Security sources reportedly told ministers they had evidence that Kremlin spies from the Russian presidential office stole the Oxford/AstraZeneca vaccine blueprint and used it to design their own vaccine, The Sun reported.
UN Secretary-General warns – Corona has a terrible effect on the mental health of crores of people, the problem can last for years
It is understood that the blueprints and vital information were personally stolen by a foreign agent. Vladimir Putin says he has taken both doses of Sputnik V. He also urged other Russians to take this vaccine. However, this vaccine is not yet internationally approved. Despite this, 70 countries have approved its use.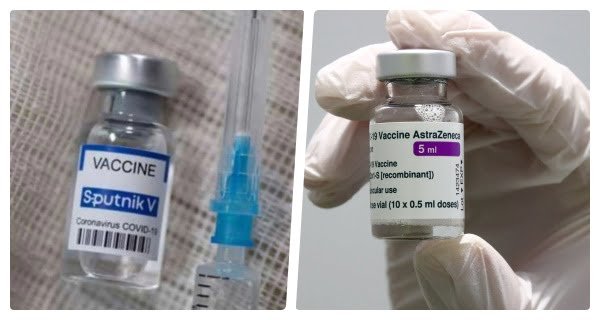 Like Covaccine and Covishield Vaccine, Sputnik V is also completely safe. Based on the results of the trial, the efficiency rate of Sputnik V is 91.6 percent. No serious side effects of Sputnik V vaccine have been reported so far. Common side effects like general fever, fatigue are seen after any vaccine. It is not necessary that these side effects appear in all people.
How many doses have to be taken?
Two doses of the Sputnik V vaccine are given. It is made using adenovirus in a viral vector platform similar to the Kovidshield vaccine. A gap of 21 days will be kept between two doses of the vaccine. This vaccine can be easily stored at a temperature of 2 to 8 degrees Celsius.
Who can be given the vaccine?
The Sputnik V vaccine can be given to anyone above 18 years of age. No information has been revealed so far about giving vaccines of this vaccine to children and pregnant women. Children and pregnant women were not included in the trial of Sputnik V.