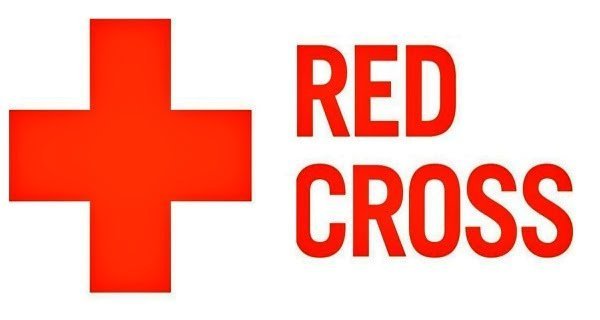 Geneva: A top official of the International Red Cross Organization called on Covid to help poor countries amid concerns of disparities between rich and poor countries over Covid-19 vaccination. Has announced to provide 19 vaccines (Covid-19 Vaccine). Under this, assistance amount will be spent on Vaccination of 500 million people globally.
The international organization said that so far only 0.1 percent of the world's 50 poorest countries have been vaccinated while 70 per cent of the 50 richest countries have had a vaccination.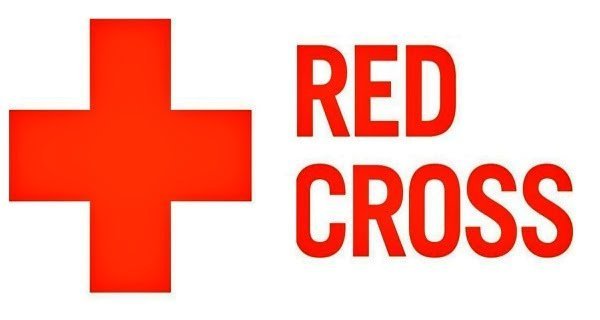 "The people who have been vaccinated by the Covid-19 vaccine will not be safe even without equal distribution," the organization's general secretary Jagan Chapagain said in a statement expressing concern over inequality of vaccination. According to the statement, the campaign will be launched through 66 National Red Cross and Red Crescent Societies and negotiations are ongoing with the respective governments.