Washington: Pharmaceutical company Pfizer Inc. (Pfizer) said on Friday that its experimental antiviral pill reduces the risk of hospitalization and death by 90 percent. With this, the company has joined the race to introduce the first easily used drug against Kovid-19 in the US market.
Currently, in the US, the drug is given through intravenous or injection in the treatment of Covid-19. Competing pharmaceutical company Merck's COVID-19 pill is already under review at the Food and Drug Administration after showing strong preliminary results, and the UK on Thursday became the first country to approve it.
Pfizer said it would ask the FDA and international regulators to authorize the pill as soon as possible, following independent experts' recommendation to halt the company's study based on the potential of its results. Once an application is made by Pfizer, the FDA can make a decision within weeks or months.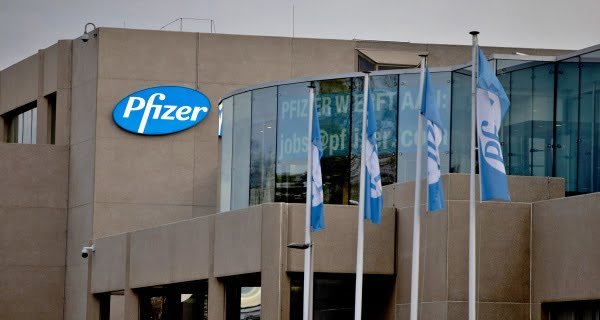 Researchers around the world are working on developing a treatment pill against COVID-19 that can be taken at home to reduce symptoms, speed up recovery, and reduce the burden on hospitals and doctors. Pfizer released the preliminary results of its study on 775 adults on Friday. Patients taking the company's drug with another antiviral had an 89 percent reduction in the combined rate of hospitalization or death after one month, compared with patients taking a dummy pill. Less than one percent of patients taking the drug required hospitalization and none died. Seven percent were hospitalized and seven deaths occurred in the comparison group.
"We were hoping we had something extraordinary, but it's rare that you see great drugs with almost 90 percent effectiveness and 100 percent safety for death," Dr. Mikel Dolston, Pfizer's chief scientific officer, said in an interview. come along."
Study participants with mild to moderate COVID-19 were not vaccinated and were considered at high risk for hospitalization due to health problems such as obesity, diabetes, or heart disease. Treatment began within three to five days of initial symptoms and lasted five days. Pfizer reported few details on 'side effects' but said the rate of problems was about the same between the 20 percent groups.