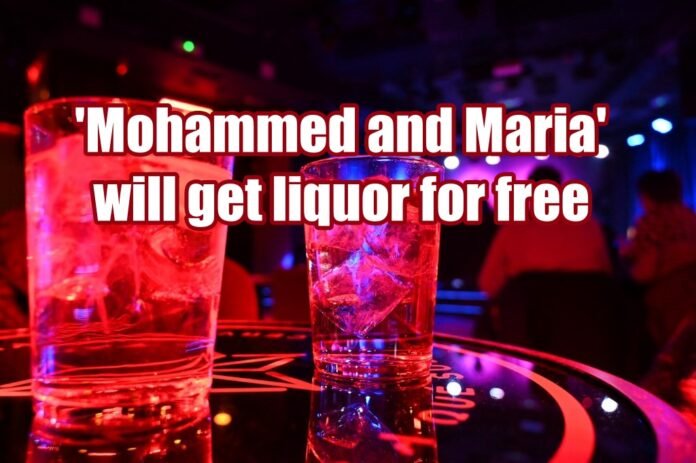 Jakarta: There has been an uproar due to the bar in Indonesia, the country with the world's largest Muslim population. According to reports, a bar here had made an offer to attract its customers. Due to this offer, now there is a ruckus in the country. In a promotional offer by Indonesian bar chain, Holywings, people named 'Mohammed and Maria' were offered free liquor.
Now because of this offer, the blasphemy law has been imposed on 6 employees of the company. Under which these people can be sentenced to 10 years in jail. Seeing the growing protests, the authorities have canceled and closed the operating permits of 12 outlets of the bar chain in the capital Jakarta.
This time in his promotional offer, he had told that every Thursday on his behalf, a man named Mohammad and a woman named Maria would be given a bottle of liquor for free. An image of this offer was also posted on social media. However, this post has since been deleted. Due to this offer of the bar, many religious organizations in the country are very angry.
Let us tell you that the policemen are stationed outside the 12 outlets of the bar, they have sealed the building. Also, a banner was put up on the bar premises. In which it was written about the closure of business activities. The Jakarta government issued a statement on its website regarding this matter and said – the restaurant chain did not have a license to serve liquor.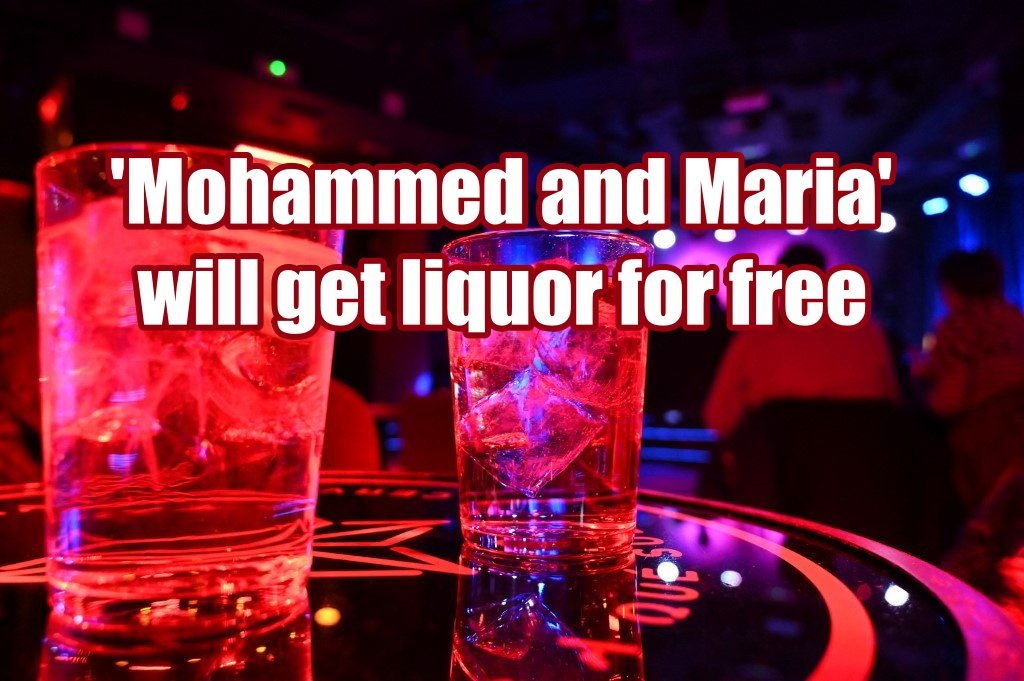 It is to be known that about 88 percent of the population in Indonesia is Muslim and the consumption of alcohol is prohibited in Islam. In such a situation, this offer has set the country on fire. People are now opposing this offer and bar a lot. In this case, action will be taken against 6 people under the blasphemy law of the country. This includes the creative director and promotional team of Holywings.
Holywings Indonesia has apologized for the promotion seeing the matter escalate. It has been said on behalf of the company that that promotion was made without the consent of the management. At the same time, after this action on the bar chain, Indonesia's blasphemy law is once again in discussion. Regarding this law, critics believe that, due to this law, the image of the country's prestigious tolerance and diversity is greatly damaged.
According to Human Rights Watch's Indonesian researcher, Andreas Harsono, blasphemy laws are very dangerous for the country. Regarding the matter of promotion of the bar, he said that according to the international standard, giving this offer is not a crime.