New Delhi: Under the captaincy of Babar Azam, the Pakistan team is busy preparing for the Asia Cup. The Pakistan Cricket Board has also announced the team for the ODI tournament starting on 30 August. Meanwhile, big news is coming from Pakistan regarding cricket. The board has sent notices to more than 15 players who have entered the T20 league in America. These players entered the tournament without taking NOC from the board. Many international players are also included in this. It is known that cricket is continuously increasing in America. Recently, for the first time, Franchise T20 League Major League Cricket was organized there and it was also very successful.
According to the news of Cricket Pakistan, the Pakistan Cricket Board has sent a notice to the players who landed in America without NOC. Although some players have claimed that they have got US citizenship. In such a situation, there is no need for them to take NOC. However, when the officials of the Pakistan Cricket Board asked for citizenship papers from the players so that their future in the national team or the domestic team could be decided. Till now those players have not given any answer regarding this.
Shenwari-Mukhtar did not take NOC
Sohaib Maqsood, Arshad Iqbal, Arish Ali, Hussain Talat, Ali Shafiq, Imad Butt, Usman Shenwari, Umaid Asif, Zeeshan Ashraf, Saif Badar, Mukhtar Ahmed, and Nauman Anwar did not take NOC from PCB during the recent Houston Open tournament. Similarly, Salman Arshad, Mussadiq Ahmed, Imran Khan Jr., Ali Nasir, and Hussain Talat also did not take permission from the Pakistan Cricket Board to appear in the ongoing Minor League.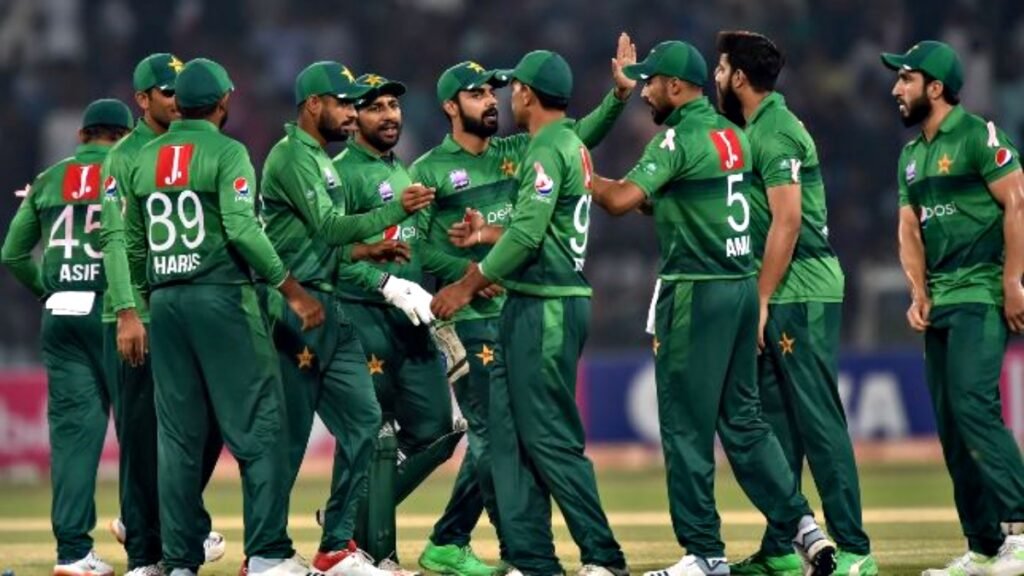 On the other hand, Fawad Alam, Hasan Khan, Asif Mehmood, Mir Hamza, Sharjeel Khan, and Anwar Ali did take NOC from PCB. PCB had put a condition of $ 10,000 i.e. about Rs 8.5 lakh to get NOC before participating in a foreign league. This amount has to be given not to the player but to his team. If a team gets permission for one player and then they sign another player, they have to pay an additional Rs 8.5 lakh. The PCB charged teams for NOCs for the Houston Open, but after requests from the players, they were allowed to play in the minor leagues without any money.