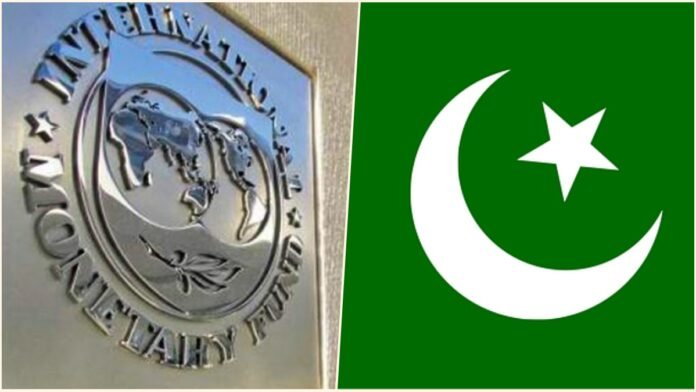 Islamabad: The board of the International Monetary Fund (IMF) on Wednesday approved a bailout program of $ 3 billion (about 246 billion in Indian rupees) for Pakistan. Along with this, the agency said that it will immediately distribute about $ 1.2 billion to help the South Asian country. Pakistan and the IMF reached a staff-level agreement last month, bringing much-needed funding to the cash-strapped country.
Board approval was required before the first installment of funds was disbursed, the rest of the amount was to come later in installments. "The International Monetary Fund's (IMF) Executive Board approved an additional grant of SDR 2,250 million (about $3 billion, or 111 percent of the quota) for Pakistan's economic stabilization program to support the authorities," the IMF said in a statement. 9 monthly stand-by agreement (SBA) has been approved.
It says that this arrangement has been made at a time when Pakistan is standing at a challenging economic juncture. Due to a difficult external environment, devastating floods, and policy missteps, the country is grappling with large fiscal and external deficits, rising inflation, and a shortfall in reserves in FY2013.
The news came as a big relief to Pakistan's sinking economy as many believed that the chances of reviving the current $6.5 billion IMF bailout program were slim. This agreement expired on 30 June. The International Monetary Fund (IMF) has not yet paid $ 2.6 billion in the $ 6.5 billion package. The IMF signed an agreement in 2019 to provide a loan of six billion dollars to Pakistan upon meeting certain conditions.
Pakistan's Prime Minister Shehbaz Sharif expressed hope last month that the country could sign a staff-level agreement with the IMF to secure the stalled bailout package. He had said that Pakistan has fulfilled all the conditions required for the settlement with the global lender.