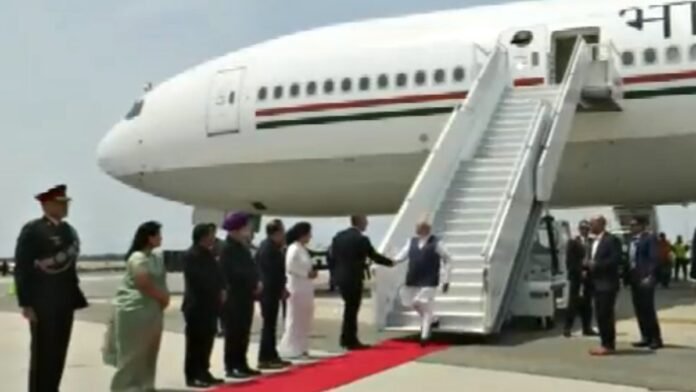 New York: Prime Minister Narendra Modi on Tuesday arrived in New York on the first leg of his official state visit to the United States. This is the first state visit of the PM. The PM will meet CEOs, Nobel laureates, economists, artists, scientists, scholars, entrepreneurs, academicians, and health sector experts during his visit to New York. Will also participate in the Yoga Day celebrations.
Prime Minister Modi was received by American leaders at the New York airport. During this, the Prime Minister also met the people of the Indian community. People raised slogans of Modi-Modi. People looked very happy. There is a different enthusiasm among the people due to the arrival of Modi.
Prime Minister Modi will lead the International Day of Yoga celebrations on June 21 at the United Nations Headquarters in New York. Prime Minister Modi in Washington D.C. after the Yoga Day celebrations. Will go, where he will be accorded a traditional welcome at the White House on June 22 and will meet with US President Joe Biden.
President Joe Biden and First Lady Jill Biden will host a state dinner in honor of Prime Minister Modi on the evening of June 22. Prime Minister Modi will address a joint meeting of the US Congress on 22 June. This will be the second time that the Prime Minister will address the US Congress. Modi had earlier addressed the US Congress in 2016.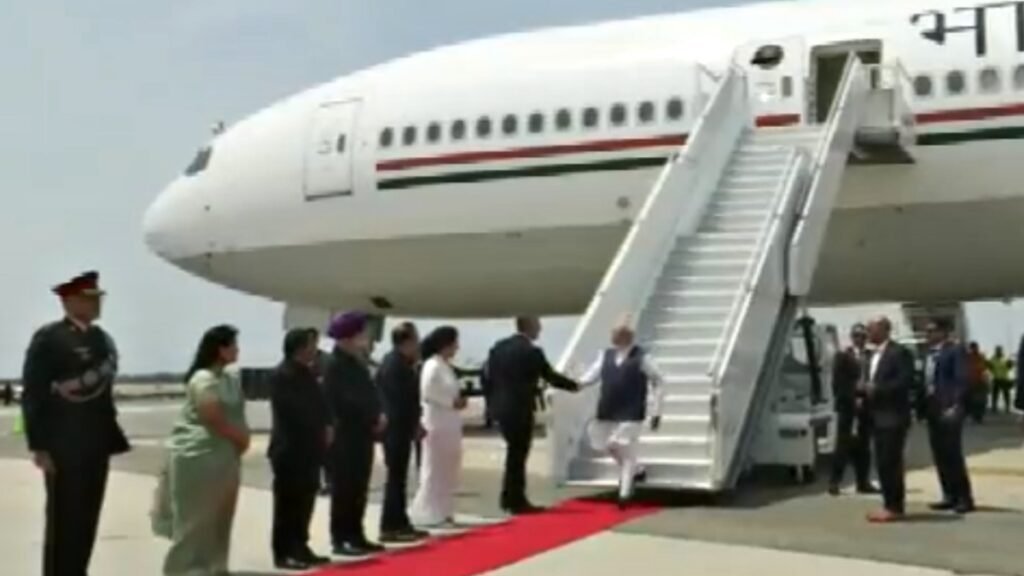 Modi will also interact with chief executive officers (CEOs) of several leading companies, professionals, and other stakeholders on June 23. He will also meet people from the Indian-American community. The Foreign Secretary said that an important dimension of the relationship between the two countries is the Indian community in the US.
US Vice President Kamala Harris and Secretary of State Antony Blinken will host a luncheon in Modi's honor on June 23. Prime Minister Modi will address the Indian diaspora at an event to be held on June 23 at the iconic Ronald Reagan Building and International Trade Center in Washington.