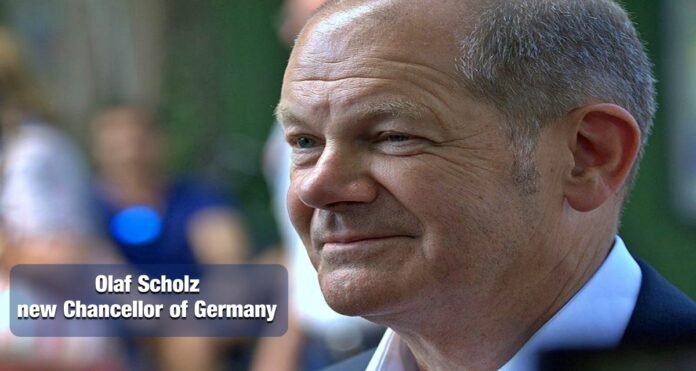 Berlin: The Parliament of Germany elected Olaf Scholz as the country's ninth Chancellor after World War II. With this, a new era has begun in the most densely populated country of the European Union after the 16-year tenure of Angela Merkel.
The Scholz government is set to take office amidst high hopes of modernizing Germany and fighting climate change, but it still faces the challenge of tackling the coronavirus pandemic in the country.
Scholz received the support of 395 lawmakers on Wednesday. Their three-party alliance has 416 seats in the 736-seat lower house of parliament. Germany's president will formally announce Scholz's name as chancellor and the speaker of parliament will administer the oath to him today.