Copenhagen: Millions of people around the world are troubled by the problem of increased weight and obesity. According to health experts, some changes in diet, exercise, and lifestyle can lead to success in losing weight. According to a study, the most favorable time for weight loss is from October to February.
Studies show that specific types of seasonings can help you burn more calories. Researchers from the University of Copenhagen conducted the study to find out factors such as weather and weight loss. For this, eight such swimmers were studied who practiced swimming in cold weather.
The researchers found that swimmers in colder climates were more able to adapt to temperature changes in the environment. Apart from this, cases of increased blood pressure and pulse rate were also seen in such swimmers when exposed to cold water.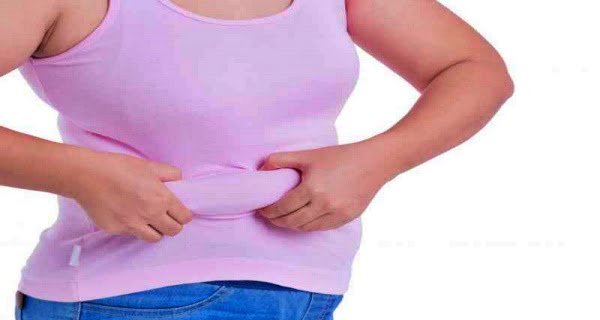 Based on the study, scientists said that the burn rate of brown fat was also found to be low in swimmers in cold weather. Brown fat is a special type of body fat that activates when the body cools down. It helps in maintaining the body temperature in cold conditions. Swimmers burn more calories during the winter season due to the higher production of heat in the body.