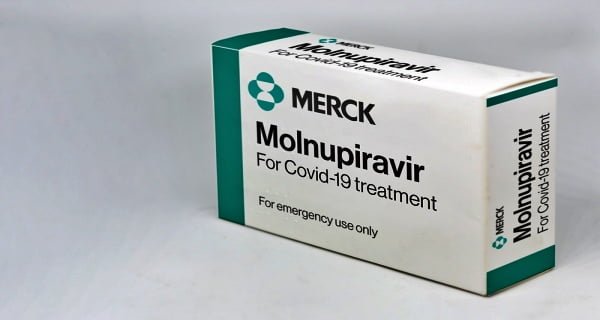 London: The first pill or pill for the treatment of Coronavirus has been approved in Britain. This drug named Molnupiravir gave better results against Covid-19. However, it is not yet clear when this pill will be available on a large scale. This pill can be used by Covid patients of 18 or above and patients at risk of serious illness. It is being said that for the treatment of mild to moderate Covid-19, this drug is to be taken twice a day for five days. The pill has been developed jointly by American company Merck & Co and Ridgeback Biotherapeutics.
According to the BBC, this pill, originally designed to treat the flu, almost halved the risk of hospitalization or death. Health Minister Sajid Javed has described this treatment as a 'game changer'. A statement was issued on their behalf, 'Today is a historic day for our country, as the UK has become the first country in the world to approve an antiviral that can be taken at home.'
The Medicines and Healthcare products Regulatory Agency (MHRA) has recommended the use of Molnupiravir in mild to moderate COVID-19 patients. However, there is also a condition that the drug can be given to patients who have at least one risk of becoming critically ill. Quoting data from clinical trials, the agency says that this pill can be taken within five days after the Covid-19 test positive and symptoms appear.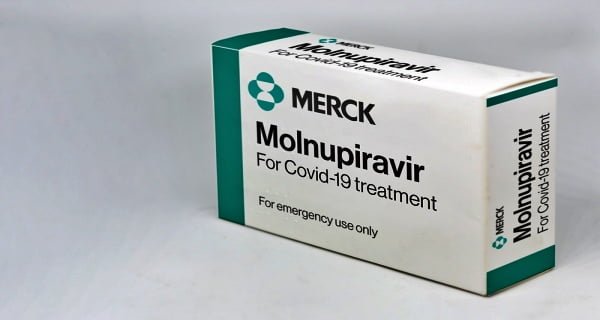 Britain has agreed to buy 4 lakh 80 thousand courses of this pill. It is expected that their delivery can be done by November. Initially, this drug will be given to people who have received the vaccine and those who have not received the vaccine, through a national study. During this, additional information on the efficacy of the drug will be gathered before mass procurement.
In this new method of treating Covid, the enzyme is being targeted, which the virus uses to make copies of itself. Through this drug, mistakes will be included in their genetic code. Through this, the virus will be prevented from growing and in this case, the level of virus in the body will be reduced and the severity of the disease will be less. Merck has said that this new method will make treatment more effective against new variants of the virus. Because the virus evolves in the future.