Tehran: The Speaker of the Parliament of Iran said on Sunday that international inspectors will no longer be able to get Nuclear Sites Images of the country's nuclear sites. His statement may heighten tensions with diplomatic efforts being made in Vienna to protect Tehran's nuclear deal with world powers. Mohammad Bagher Qalibaf, the speaker of Iran's parliament, made these comments on Sunday, which were broadcast by state television. This seems to complicate the path of Iran's agreement with the US and other countries. The Islamic country is already enriching and storing uranium above the level it was allowed in the 2015 nuclear deal.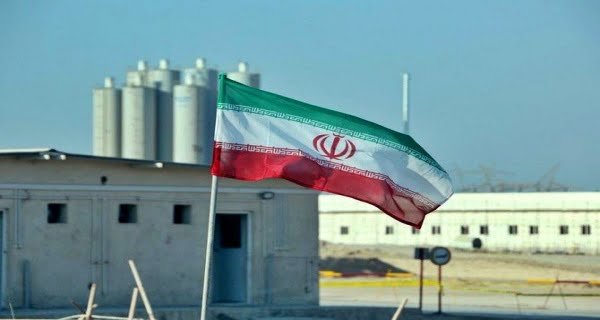 Kalibaf said, "In this regard and based on the expiry of the three-month deadline, the International Atomic Energy Agency will certainly not have the authority to obtain the photographs from May 22." The International Atomic Energy Agency said that its director general will address journalists in Vienna on Sunday. The United Nations agency has not yet commented on this. The agency said in 2017 that the IAEA "collects and assesses thousands of photographs taken daily from its surveillance cameras under additional protocols" with Iran.
Iran's parliament passed a bill in December stating that UN inspections at its nuclear sites would be halted if European countries that signed the agreement were not relieved of oil and banking restrictions by February. Kalibaf said Iran's supreme leader Ayatollah Khan Khamani supported the decision.