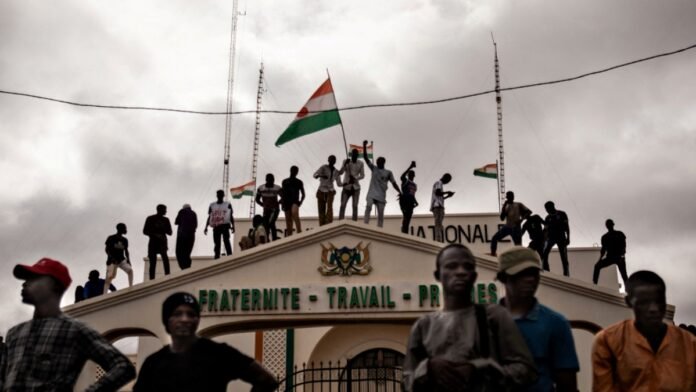 New Delhi: The Niger army has taken the French ambassador hostage, according to French President Emmanuel Macron. He said that the ambassador, who is in the French embassy in Niamey, the capital of Niger, is being denied food and water and is not allowed to leave. He said that the ambassador was surviving on military ration while he was speaking.
This hostage situation comes after a French officer was arrested in Niger last week, which increased tensions between the two countries. The officer, Stéphane Julien, worked as a counselor for French citizens abroad and was released on Wednesday after five days in custody. The French Foreign Ministry said that his arrest was unjustified and violated diplomatic immunity.
The Niger army seized power in July by ousting President Mohamed Bazoum, who was elected in 2021 in a historic democratic transition. The coup leader, General Abdourahamane Tchiani, declared himself head of state and suspended the constitution. He also tried to negotiate with France, which has about 1,500 troops in Niger as part of a regional counter-terrorism operation. He invited the French ambassador to a meeting, but the ambassador did not attend. France rejected the offer of diplomatic relations and demanded the restoration of constitutional order.
Niger is not the only country in the Sahel region of Africa that has experienced a coup. Mali, Burkina Faso, and Guinea have also seen military takeovers in recent years, undermining democracy and stability in the region. President Macron said that the region is facing an epidemic of coups and called for international pressure on the coup plotters.