Wellington: New Zealand has given a big statement regarding the Corona epidemic Covid-19. New Zealand's Prime Minister Jacinda Ardern, like the rest of the countries, has accepted that this global epidemic cannot be completely eradicated. Announcing the easing of lockdown restrictions in Auckland, PM Jacinda Ardern said that at the beginning of the epidemic, New Zealand tried to keep the virus under control by implementing a strict lockdown and taking other stringent measures.
She further said that so far this strategy of New Zealand had proved effective for a country with a population of 5 million. 27 people have died due to infection in the country.
Changed condition after delta variant
PM Jacinda told that when the death toll was rising in other countries and people's lives were disrupted when New Zealanders were going to their workplaces, schools, and sports stadiums as normal. But in August, the whole picture changed after a person from Australia was exposed to the delta variant virus.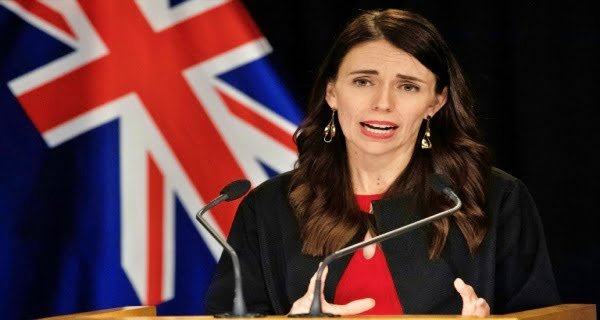 She said that after the matter came to light in the country, a very strict ban was implemented, but it was not enough to stop the infection completely. After 29 new cases of infection were reported in the country on Monday, the number of infected people increased to more than 1,300. Some cases have also been reported outside Auckland. According to Jacinda, the seven-week restrictions in Auckland helped to keep the infection under control.
She said, "One thing is clear about this infection that even after stringent restrictions for a long time, the cases did not end, but it does not matter. Earlier it was important to stop the infection completely because then we did not have vaccines, but now we have vaccines and now we can change our strategy.