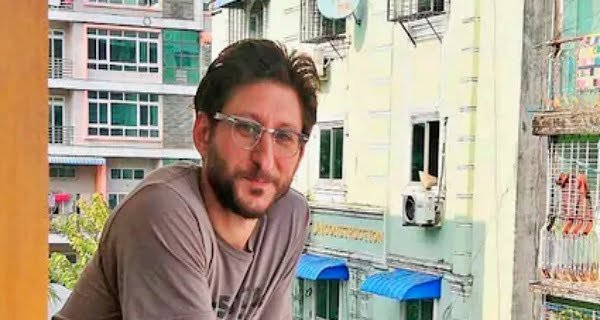 Bangkok: A court in Myanmar under military rule has sentenced detained American journalist Danny Fenster to 11 years in prison. Fenster was found guilty of several charges, including spreading false and inflammatory information. Lawyer Than Jau Aung said Fenster, the managing director of the online magazine Frontier Myanmar, was also found guilty of having links with illegal organizations and violating visa rules.
The journalist, who has been kept in custody since May, is also facing two other cases of violation of the Anti-Terrorism Act which are pending in another court. Apart from this, a case of treason is also going on against Fenster.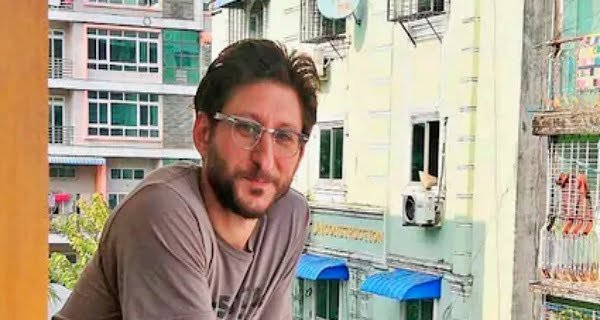 Fenster was arrested on May 24 at Yangon International Airport when he was about to board a flight to the US. He is the only foreign journalist to have been found guilty of committing a serious crime. In Myanmar, the military overthrew the elected government of Aung San Suu Kyi in a coup in February.