PARIS: French President Emanuel Macron on Tuesday blamed a "domestic terrorist" Islamist organization "directly" for the beheading of a teacher. "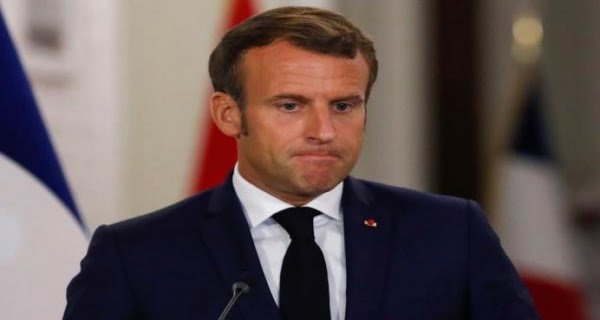 Macron said the organization would be ordered to dissolve on Wednesday, when the mosque condemning the teacher would also be closed. After meeting with regional officials working to deal with radical Islamists, Macron said other organizations and individuals were also under surveillance and would be shut down or controlled.
Teacher Samuel Patty was beheaded last Friday in France. Police later shot the attacker. It is being said that earlier this month, Patty had shown cartoons of Prophet Mohammad to the students which led to his assassination. Sixteen people were arrested for questioning in the murder case. It also includes family members of the attacker and five students.