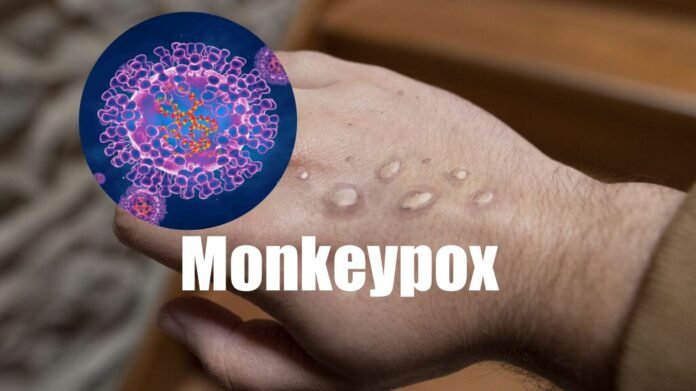 Washington: America has declared monkeypox a public health emergency. Seeing the rapid increase in cases, the US government has come under concern. The US Health Secretary said on Thursday that additional funds and equipment are expected to fight the disease. It is being told that its cases are increasing rapidly in men who have sex with men. Till Wednesday, more than 6,600 cases of monkeypox have been registered.
Health and Human Services Secretary Javier Becerra said that we are ready to take our responsibility for this virus to the next level. We urge the people of America to take monkeypox seriously. Rochelle Walensky, director of the US Centers for Disease Control and Prevention, has said that the availability of data on monkeypox infection will improve, which is vital for a response.
WHO expressed concern
The disease started spreading in Europe before the monkeypox spread in America. The concern is that the supply of vaccines and medicines needed for treatment has run out. The World Health Organization has declared monkeypox a 'public health emergency of international concern'. Last month, the WHO talked about unlocking the funding of the money, that is, the money should be used to cooperate on vaccines and treatments.
Over 1.6 million vaccinated
Officials say the US government aims to vaccinate more than 1.6 million high-risk individuals. Earlier, California, Illinois and New York had declared a state of emergency in view of the increasing cases. Following this US President Joe Biden this month appointed two federal officials to coordinate his administration's response to monkeypox.
For the first time, this disease was spread to monkeys
WHO says that for the first time this disease was spread to monkeys in 1958. In which there are mild symptoms including fever, pain, and pus-filled skin lesions. People recover from it within two to four weeks. It spreads through physical contact and is rarely fatal.