New Delhi: Imagine if you have to wake up at 4 in the morning and catch a flight. You forgot to set the alarm, but at exactly 4 o'clock the alarm on your mobile started ringing automatically and you wake up. Or you have to send a mail to the boss, but now you are driving. The mail reaches your boss on time even if you drive. You must be thinking that how is this possible. Whatever is coming into your mind, it is happening automatically. We are not talking to you imaginary, but are showing glimpses of the change that will happen in the next few years.
Actually, in the new technology that we are talking about you, your brain, and a chip in it will connect directly with each other and start working without thinking about any command. Elon Musk has claimed that his company Neuralink is ready to implant this chip in the human brain in less than a year. Let us tell you that Neuralink has developed such a neural implant that can wirelessly transmit the activity going on inside the brain without any external hardware.
During a live-streamed interview with the Wall Street Journal CEO Council Summit on Monday, Elon Musk was talked about the company's plans for 2022. During this, Elon Musk told that his company will be ready to put a chip in the human brain in less than a year. Musk said, Neuralink is working well in monkeys and we are doing a lot of tests related to it. After seeing the testing being done on monkeys, we can emphasize that it is very safe and reliable.
He said that the Neuralink device can be safely removed. He said that this technique of ours will prove to be a boon for those people who are suffering from spinal problems like tetraplegic, quadriplegic and are in bed for a long time. Musk said that we hope that we will also get approval for this from the FDA next year. I think we have a chance to give strength to someone who can't walk or can't work with his hands.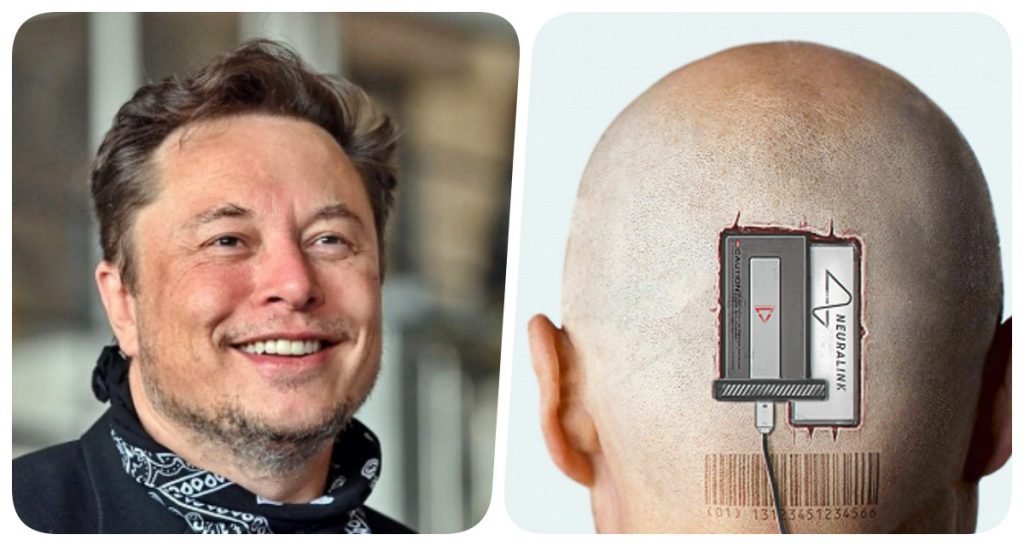 Elon Musk told that on April 9, 2021, Neuralink implanted its brain chip in a monkey, due to which the monkey could play pong games comfortably using its brain. In the monkey's brain, the device gave information about neurons firing while playing the game, which allowed it to learn how to make moves during the game.
Musk said during Monday's Livestream that the monkey looked normal despite the chip being installed and is playing a video game telepathically, which I think is pretty cool. A Neuralink is a computer chip connected by tiny flexible threads, which are stitched into the brain by a sewing machine-like robot. This device picks up signals in the brain, after which the brain starts working in the same way.