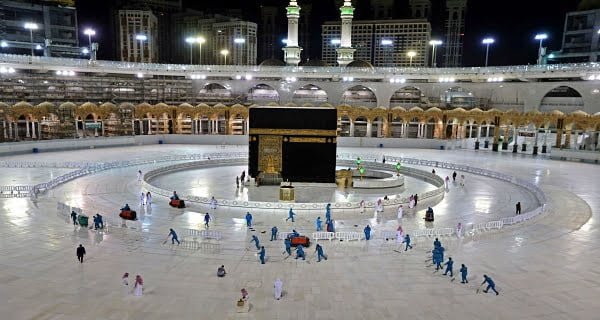 Jeddah: During this time in the world, there is a huge crisis regarding Corona Virus. In many countries of the world, rules have been made to visit the major religious places in many places. In such a situation, the Ministry of Haj and Umrah of Saudi Arabia issued a statement before Ramzan saying that, this year, only those people who come to perform Umrah in Saudi Arabia are the only ones Permission will be given to people who have been vaccinated by the Coronavirus.
According to a report, this statement said that three categories of people would be considered "immune", including those who had taken two doses of the vaccine, those who had taken the dose 14 days earlier and those who Those who have been cured of corona virus infection. Only these people will be allowed to offer Umrah and will be allowed to offer Namaz in the Masjid al-Haram of Mecca.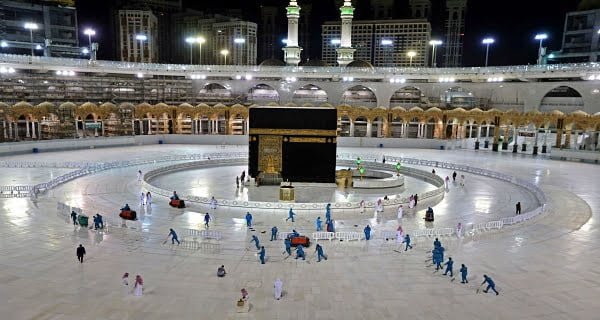 The report states that, the implementation of this policy will increase the operational capacity of Masjid al-Haram during Ramadan. There will be similar rules for Masjid-e-Nabvi in ​​Medina. This policy will start from Ramadan, but it is not clear how long it will continue.
According to a report, Saudi Arabia has reported more than 3,93,000 cases of corona virus infection. So far, around 6,700 people have died due to Corona's grip. So far, 5 million people have been given Corona vaccine supplements in the country. Last year due to the Corona crisis, the lowest number of people in modern history reached for the Hajj.