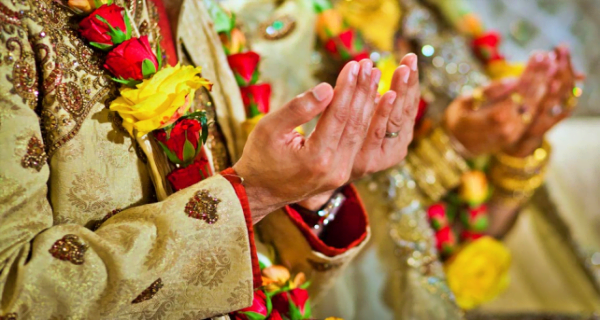 Karachi: A legislator of the Sindh provincial assembly of Pakistan on Wednesday introduced a draft bill to make a mandatory marriage of people when they are 18 years old to control social evils, rape of children, and immoral activities.
Syed Abdul Rashid, a member of the Muttahida Majlis-e-Amal (MMA) of the Provincial Legislative Assembly, submitted a draft "Sindh Compulsory Marriage Act, 2021" to the Sindh Assembly Secretariat stating that parents of adults whose age of 18 years are not married even after age, they have to submit an affidavit to the Deputy Commissioner of the district with proper reason for its delay.
The draft of the proposed bill says that parents who fail to submit affidavits will have to pay a fine of Rs 500. According to Rashid, if the bill is approved to make a law, then it will bring prosperity to society.
Bill will help in controlling crime
In a video statement released after the proposed bill was introduced, Rashid said that social evils, rape of children, immoral activities, and crime are increasing in the country. He said, "To control all this … Muslim men and women have been given the right to marry after the age of 18 years and it is the responsibility of their parents, especially their parents to complete it." '