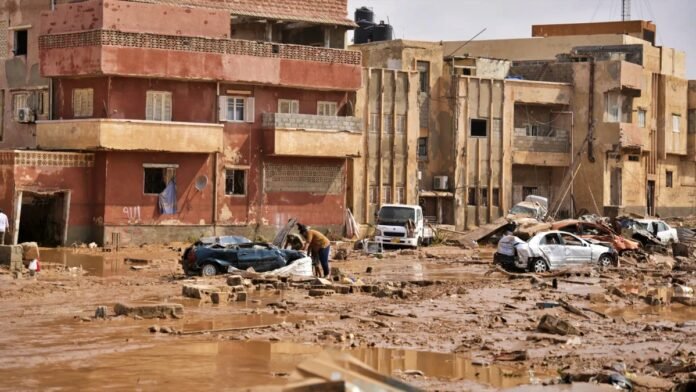 CAIRO: Libya is in a state of mourning after a powerful storm Daniel caused massive flooding in the eastern part of the country, killing up to 2,000 people and leaving thousands more missing. Prime Minister Osama Hamad of the eastern Libyan government declared three days of mourning on Monday and ordered flags to be lowered to half-mast.
He said that the city of Derna was the worst hit by the floods and was declared a disaster area. Health Minister Othman Abduljalil confirmed the death toll in a phone interview with the Al-Arabiya news channel. He said that at least 50 people were still unaccounted for. He added that the death toll did not include the casualties in Derna, where the situation was unclear.
The floods also claimed lives in other cities and towns in eastern Libya, such as Bayda, Susa, Shahatt, Omar al-Mukhtar, and Marj. The floods damaged homes and properties and disrupted transportation and communication. The government had announced a state of emergency on Saturday and closed schools ahead of the storm that struck overnight.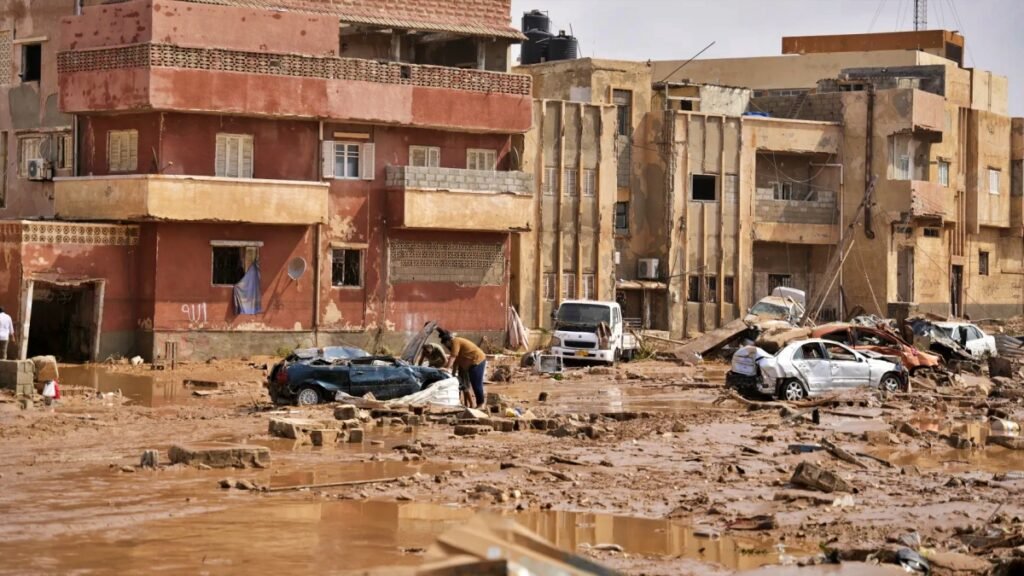 The storm Daniel is expected to move westward and affect parts of Egypt on Monday. The Egyptian weather authorities issued warnings of possible rain and bad weather.