New Delhi: The terrorist organization Al-Qaeda, which shook America by attacking like 9/11, is now getting stronger again. According to a Bloomberg report, in a year or at most two years, al-Qaeda will be strong enough to attack America. The report claims that al-Qaeda has intensified its activities after the Taliban regime came to Afghanistan.
This report comes at a time when a video of Al-Qaeda chief Ayman al-Zawahiri surfaced just four days ago. In fact, this video of Zawahiri has surfaced on the 20th anniversary of the 9/11 attacks. Before this, apprehensions were being expressed that he was dead.
The Taliban, which captured Kabul after American forces left Afghanistan, is now believed to be the main reason for the power gained by al-Qaeda. However, the interim Taliban government has repeatedly said that it will not use its soil for terrorist attacks on any other country. But the world has not yet been able to believe the promises of the Taliban because Taliban atrocities are still going on in Afghanistan.
CIA deputy director also justified threats from al-Qaeda
The deputy director of the US intelligence agency CIA has also accepted threats from al-Qaeda as justified. He has said that the activities of Al-Qaeda in Afghanistan are continuing. Even before this, the Taliban have been accused of patronizing al-Qaeda.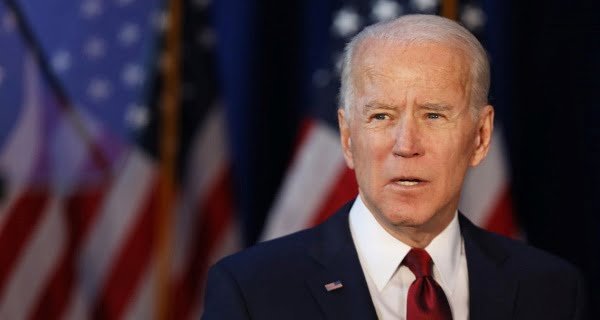 Biden also mentioned al-Qaeda
Let us tell that justifying the decision to withdraw the forces, US President Joe Biden also talked about the threat from organizations like Al-Qaeda and ISIS. Joe Biden has faced global criticism over the worsening situation in Afghanistan after the withdrawal of forces. However, Biden stuck to his decision to withdraw troops.