Washington: Elon Musk, the owner of X, the micro-blogging platform formerly known as Twitter, has made an attractive offer to journalists. He has urged them to publish their news directly on X and promised them more income and more freedom to write. Musk bought X last year and has been making changes to the platform ever since.
Musk announced his offer on X itself, saying, "If you are a journalist who wants more income and more freedom to write, publish directly on this platform." Musk had also earlier revealed his plans to allow media publishers on X to charge users for reading their articles. He said users would pay "per article" and would have to pay extra if they did not opt for a monthly subscription.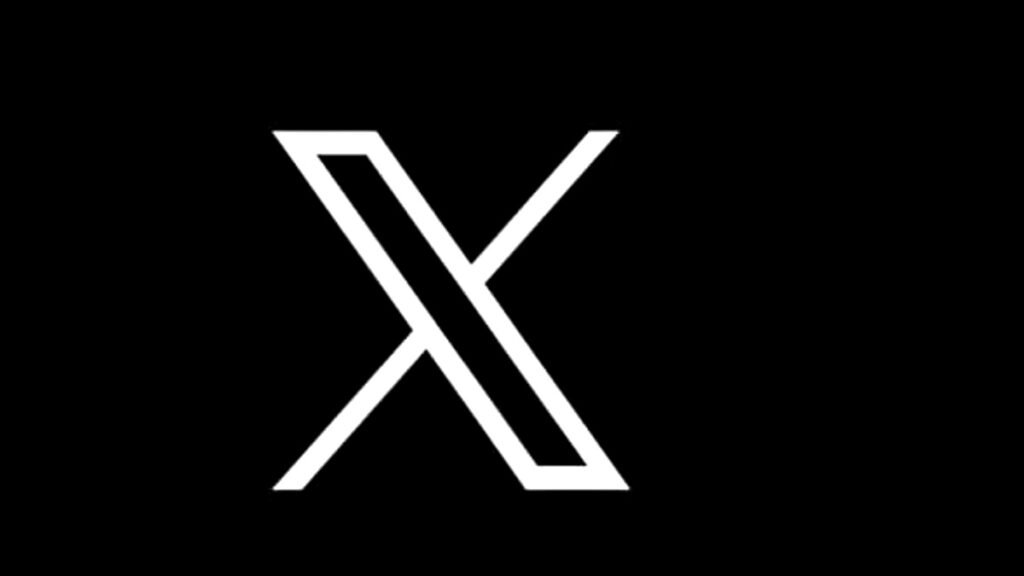 However, these changes have not yet been implemented on X. Meanwhile, X is facing a legal challenge in France from the AFP news agency over copyright issues. AFP said it filed a lawsuit to force X to share data that would help it determine fair compensation for its content.