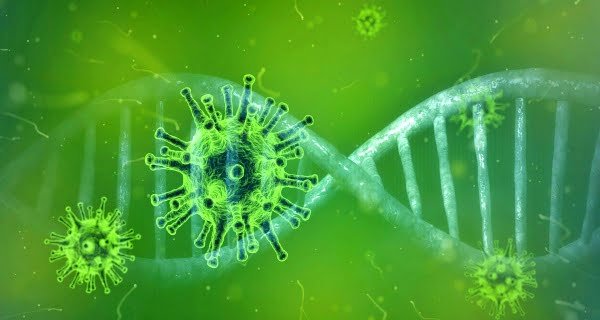 Geneva: A senior official of the World Health Organization (WHO) said that it would be "untimely" and "unrealistic" to think that the epidemic would stop by the end of the year, but it may be that recently Effective vaccines (Vaccine) have led to a significant decline in cases of hospitalization and deaths due to illness. WHO's director of emergency programs, Dr. Michael Ryan said on Monday that currently, the world's only goal should be to keep the spread of Covid-19 as low as possible.
"If we are smart, we can eliminate cases of hospitalization and death related to this epidemic by the end of the year," he told the media. Ryan said the WHO is confident of the data that many licensed vaccines appear to be helpful in preventing the explosive spread of the virus. He said, "If the vaccine had a significant impact on the spread of the disease apart from just affecting the cases of death and hospitalization, then I believe we will move towards controlling this epidemic."
Ryan, however, warned about any laxity, saying that nothing is guaranteed due to the changing nature of the epidemic. "There is a lot of control over the virus right now," he said. The Director-General of WHO, meanwhile, said that it is "regrettable" that young and healthy adults are being vaccinated in rich countries, while in developing countries, health workers who are at risk are yet to be vaccinated.
Tedros Adnom Ghebreyes said that an UN-backed Kovacs effort began vaccination in Ghana and Ivory Coast this week, but underscored that three months after countries such as Britain, the US, and Canada began to vaccinate their populations This program has reached there later.
He said, "Countries are not competing with each other. It is a common competition against the virus. We are not advising countries not to vaccinate their populations, we are just saying that all countries should become part of global efforts to suppress the virus everywhere. "