Tel Aviv: The conflict between Israel and Palestine has escalated into a decisive war, as Israel has ordered its army to capture the entire Gaza Strip, the territory controlled by the Palestinian militant group Hamas. Israel has deployed 100,000 of its soldiers on the Gaza border for this mission and has called up another 300,000 reservists to be ready for action. Israel's Prime Minister Benjamin Netanyahu has issued a stern warning to Hamas, saying that Israel did not start this war, but it will end it.
Israel's Defense Minister Yoav Galant has also instructed officials to cut off all supplies of food, water, electricity, and fuel to the Gaza Strip, which is home to about two million Palestinians. Israel's Air Force has already destroyed 500 command centers of Hamas and its ally, the Palestinian Islamic Jihad, in airstrikes.
Netanyahu said that Hamas would have to pay a heavy price for launching a surprise attack on Israel on October 7, using rockets, drones, paragliders, and tunnels to infiltrate Israeli territory. He said that Hamas made a huge historical mistake by attacking Israel and that Israel will exact a price that they and other enemies of Israel will remember for decades to come.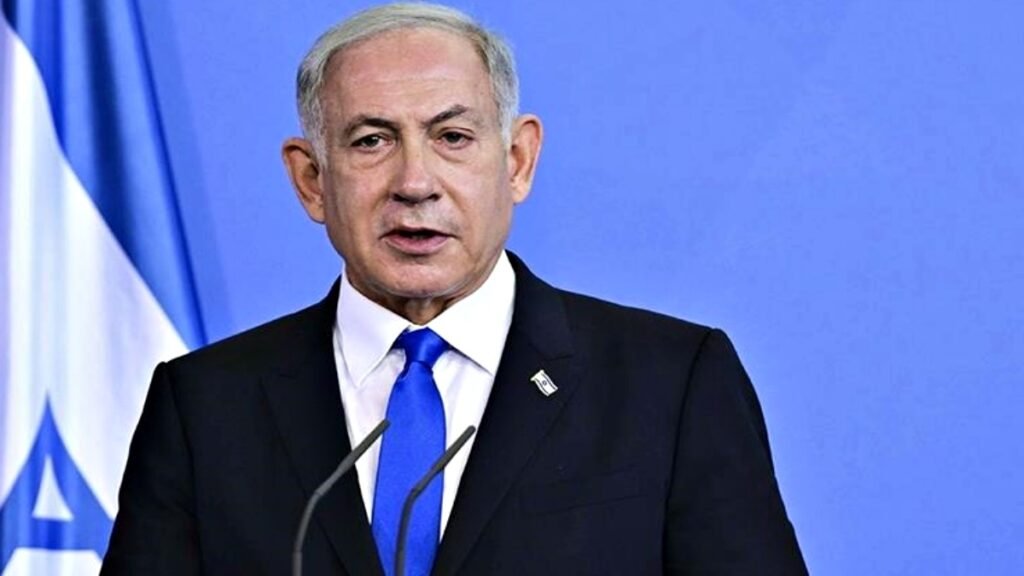 The war between Israel and Palestine has been raging since October 7 and has claimed more than 1,600 lives and injured more than 5,000 people on both sides. According to the Palestinian Health Ministry, 704 people have been killed and 2,616 people have been wounded in Gaza and the West Bank. According to Israeli officials, 900 people have been killed and 3,800 people have been injured in Israel. More than 100 Israeli civilians, soldiers, and foreign nationals have also been taken hostage by Hamas.