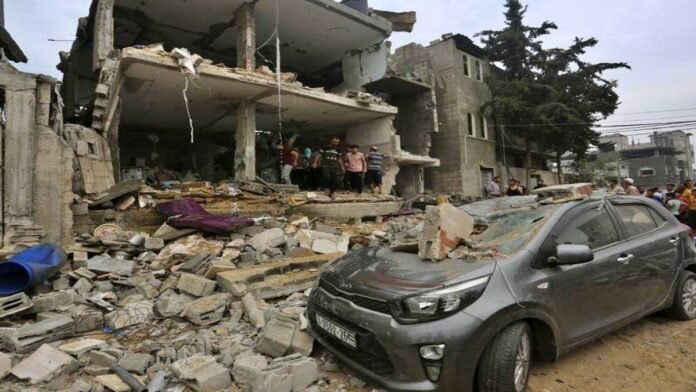 Tel Aviv: The war between Israel and Hamas has entered its fourth week, with no signs of a ceasefire. Israel has also launched strikes against Hezbollah, a Lebanese militant group that supports Hamas. The humanitarian situation in the Gaza Strip, where 2.3 million Palestinians live under a blockade, is dire. Medical officials said on Sunday that 8,005 people have been killed in the Israeli bombardment, including 3,324 children. Israel has also invaded the northern part of Gaza, where it claims to be targeting Hamas fighters.
On Monday morning, Palestinians in northern Gaza faced Israeli air and ground attacks near two major hospitals: Shifa and al-Quds. Palestinian media reported that Israeli forces clashed with Palestinian militants in a border area east of Khan Younis, in the south of the enclave.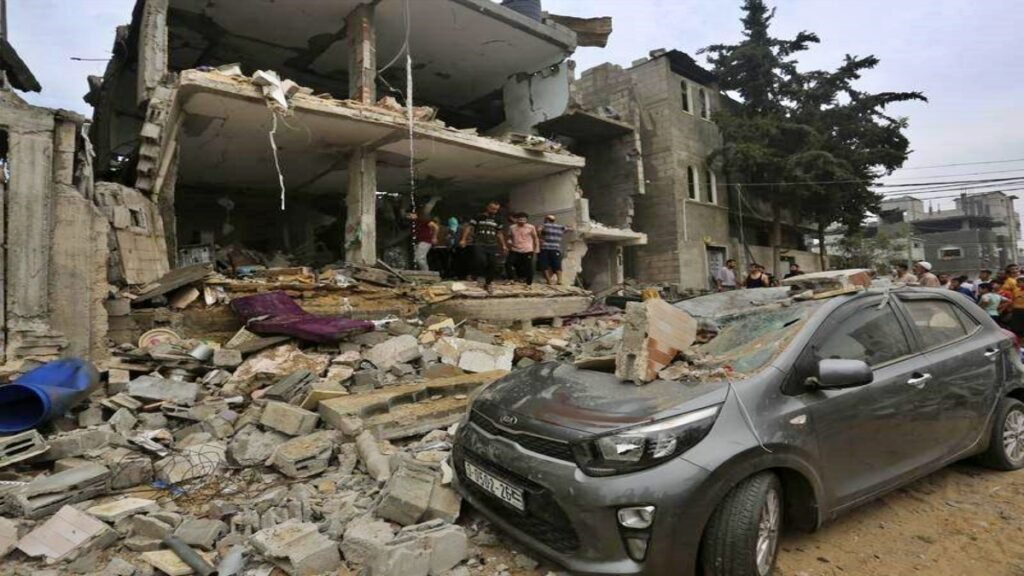 Neither Hamas nor the Israeli military commented on Monday's fighting. The attacks came hours after Israel released photos of its tanks inside Gaza. Some photos posted online also showed Israeli soldiers waving the Israeli flag in the Palestinian territory. Reuters could not verify the authenticity of the photos. The communication network in Gaza, which was partially restored on Sunday, was disrupted again by Israeli airstrikes, according to Paltel, a telecommunications provider. Paltel said that the strikes damaged Internet and phone services in parts of northern Gaza, where Hamas has its command centers.