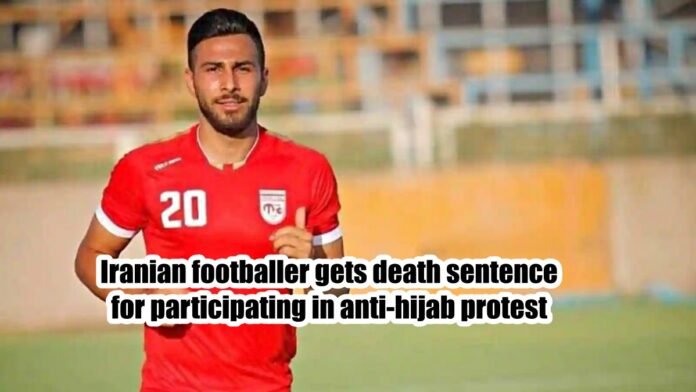 New Delhi: Protests against Hijab have been going on in Iran for the last few months. Supporting the anti-hijab movement has cost a footballer dearly. Iranian football player Amir Nasr-Azadani has been sentenced to death for participating in the anti-hijab movement. Amir Nasr-Azadani is 26 years old and a famous footballer.
According to a report in Newsweek, Amir Nasr-Azadani was arrested in November for participating in an anti-hijab protest. Amir was later charged with the death of an Islamic Revolutionary Guard Corps commander.
According to media reports, Amir Nasr-Azadani briefly participated in anti-hijab protests. This time he raised anti-government slogans along with other protesters. After this Amir Nasr-Azadani was taken into custody. In such a situation, the allegation of Mohrabeh against him was proved in court. Mohrabeh means waging war against God. The punishment for this crime in Iran is death.
FIFPRO, the international federation of professional football players, has raised its voice against the death sentence given to Amir Nasr-Azadani. FIFPRO is deeply shocked by the news that professional footballer Amir Nasr-Azadani is facing the death penalty in Iran for campaigning for women's rights and fundamental freedoms in his country. We stand in solidarity with Aamir and demand that his sentence be revoked immediately, the organization tweeted.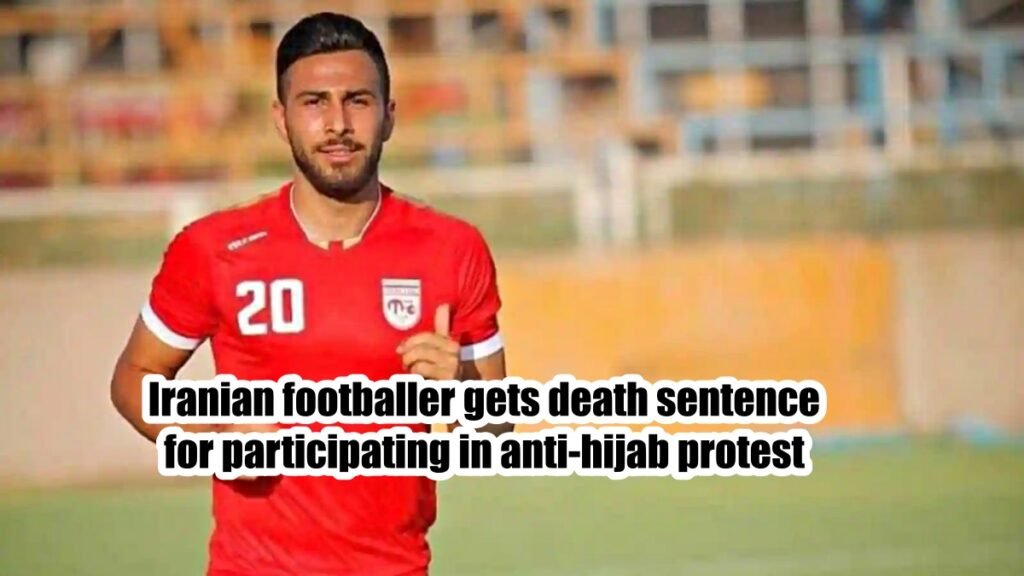 Amnesty International has claimed that 11 people have already been sentenced to death for hijab protests. At the same time, still at least 8 people may have to face the death penalty. In September, 22-year-old Mahsa Amini died in the custody of Tehran's morality police. Since then protests have started in Iran. After this many people have been arrested. Iran's judiciary said on Tuesday that 400 people in the capital alone have been sentenced to up to 10 years in prison for their involvement in the protests.