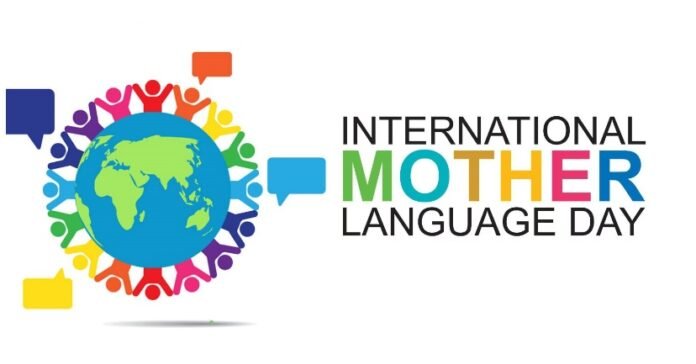 New Delhi: Every year on February 21, 'International Mother Language Day' (International Mother Language Day 2023) is celebrated. Languages and cultures around the world should be respected and people should have a love for it, so today International Mother Language Day is celebrated all over the world. The biggest objective of celebrating this day is to generate interest and spread awareness among the people about their language and culture around the world.
First, this country took the initiative
Significantly, today there are more than 6 thousand languages in the world. According to the Endangered Languages Project, more than 40 percent of the world's languages are at risk of extinction. The unique initiative to celebrate International Mother Language Day was taken by Bangladesh.
Mother tongues in India
There are 234 identifiable mother tongues, 121 spoken languages, and about 22 official languages in India. Sindhi, Konkani, Nepali, Manipuri, Maithili, Dogri, Bodo, and Santhali are the languages that were added to the Eighth Schedule of the Constitution after the amendment of the Constitution. Earlier there were 14 languages that were initially included in the constitution.
The theme of the year 2023
According to the information, this time is the 24th edition of International Mother Language Day, which will focus on the need to transform multilingual education. Tell that the government also organizes a program on this day to make people aware of the mother tongue.