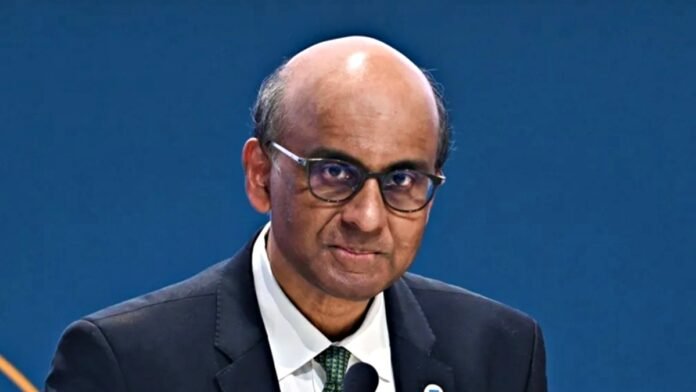 Singapore: Tharman Shanmugaratnam, an economist who was born in Singapore and has Indian roots, won the presidential election on Friday. He beat two Chinese candidates in the first presidential election since 2011. Shanmugaratnam (66) was the Deputy Prime Minister of Singapore from 2011 to 2019. He got 70.4 percent of the votes, while his rivals N. Kok Song and Ten Kin Lian got 15.7 percent and 13.8 percent, respectively.
The Election Commission said this. Prime Minister Lee Hsien Loong congratulated Shanmugaratnam for becoming the next President. He said, "He will be our nation's leader and represent us at home and abroad."
Shanmugaratnam thanked his supporters at the Taman Jurong Food Centre. He said he was "very happy with this turnout". He said, "This vote is not only for me, but for Singapore's future, a future of hope and unity. I campaigned for hope and unity, and I think this is what Singaporeans want."
He also said to Channel 'News Asia', "I will respect the trust that Singaporeans have given me, and I will respect all Singaporeans, even those who did not vote for me." The other candidates in the race for the ninth President of the country were former Chief Investment Officer of Singapore Government Investment Corp (GIC) N. Kok Song and Tan Kin Lian, former head of the state-owned insurance group NTUC Income.
The term of the current President Halimah Yacob will end on September 13. She is the eighth President of the country and the first woman to be President. The 2017 presidential election in Singapore was only for Malay people. Halimah became President because no one else ran. This was the first presidential election in Singapore since 2011.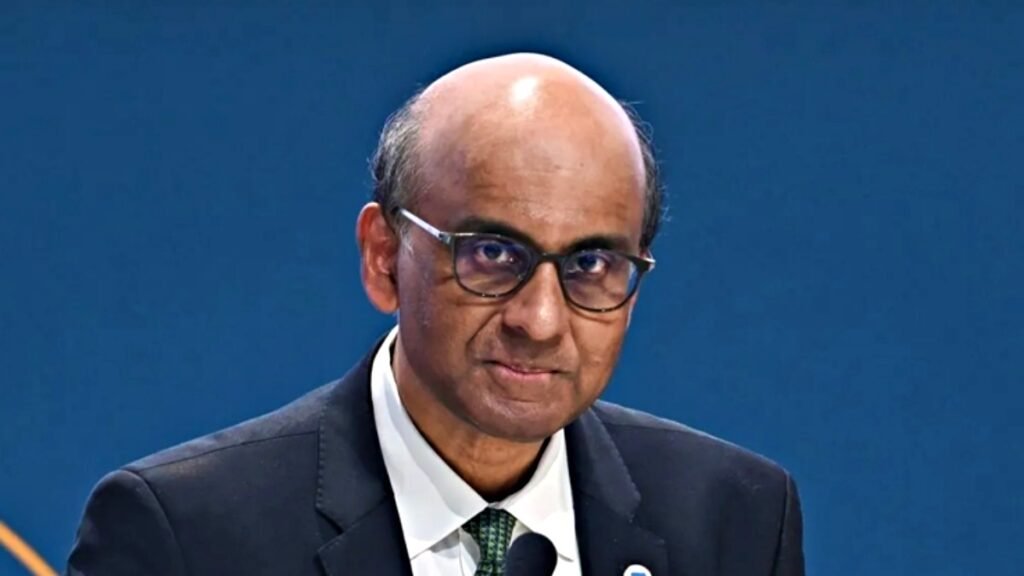 Shanmugaratnam started his presidential campaign last month. He promised to keep the country's culture "bright" in the world. Shanmugaratnam joined politics in 2001. He has worked in public sector and ministerial positions with the ruling People's Action Party (PAP) for more than 20 years. The first presidential election in Singapore was on 28 August 1993.'