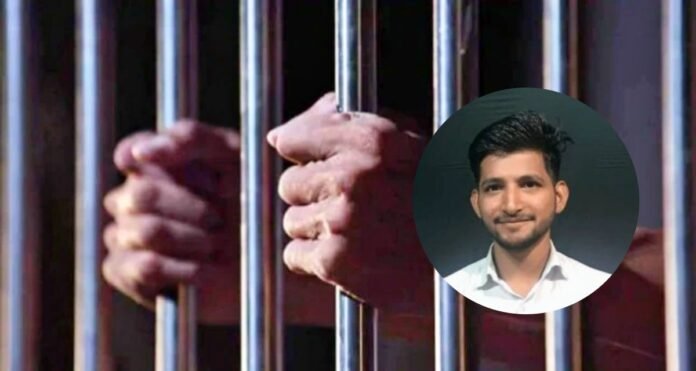 London: An Indian-origin Chartered Accountant (CA) in the UK has been sentenced to five and a half years in prison for forgery and money laundering. CA was found guilty of exploiting a debilitated victim and taking away her wealth worth £3,31,858.
Sukhwinder Singh, 73, was sentenced on Thursday at York Crown Court in northeast England on four counts of fraud and one count of money laundering. The court found that Singh cheated the victim, who has been identified only as 'A' and is socially and physically challenged.
Andrea Thomas, a Senior Crown Prosecutor at the Crown Prosecution Service (CPS), said: "Singh presented himself as a trusted friend and professional financial advisor to a man of considerable incompetence. But his act of transfer of money and property for his personal gain was a gross breach of trust. He failed to support and protect the victim."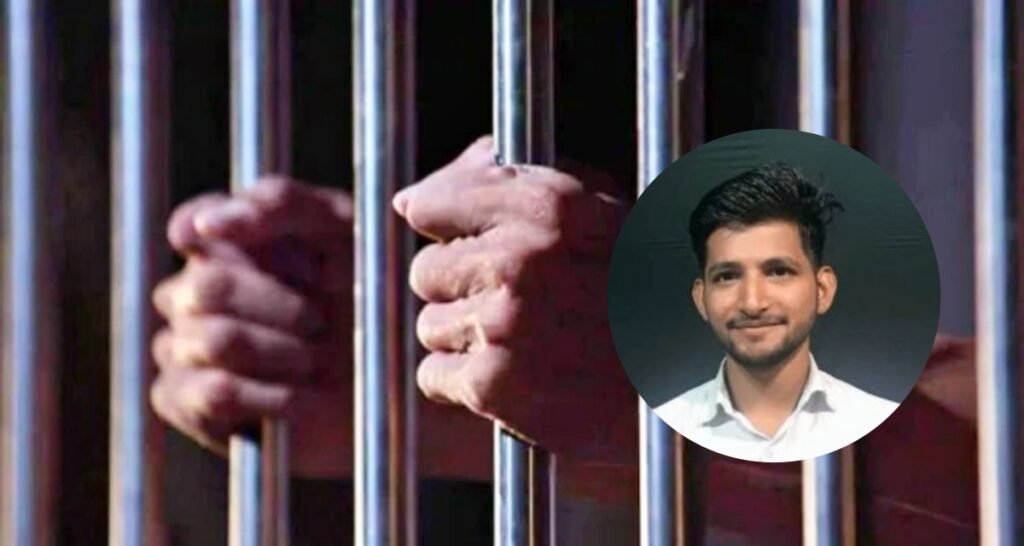 An investigation by the North Yorkshire Police Force revealed that Singh had offered to settle financial matters when A's parents died. However, CA instead took £34,000 from the victim's bank account and paid it back in September 2016. In the same month, Singh transferred ownership of A's house in Harrogate City to his own company, valued at approximately £2,75,000.