New Delhi: India and China have reached a consensus to disengage in the Eastern Ladakh sector.
In the Corps Commander level talks between India and China at Moldo, both sides agreed to disengage from all frition areas.
Army sources say, the Corps Commander level talks between India and China on Monday were held at Moldo in a cordial, positive and constructive atmosphere.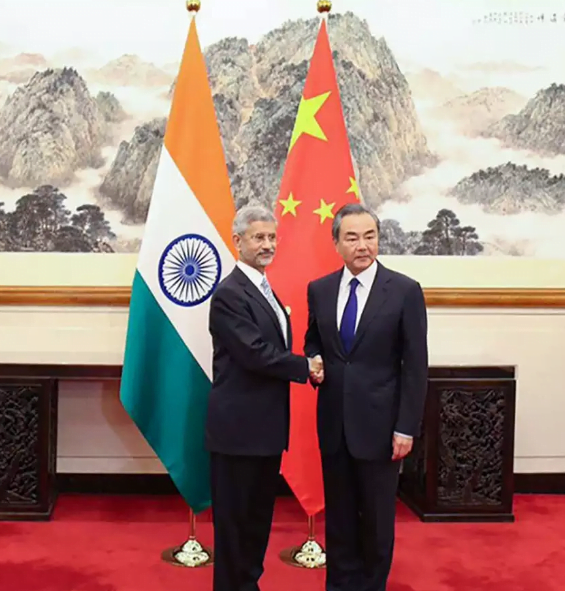 AIR correspondent reports, Modalities for disengagement from all friction areas in Eastern Ladakh were discussed and will be taken forward by both sides.
The marathon meeting lasted nearly twelve hours in Moldo on the Chinese side of Line of Actual Control (LAC) to defuse tensions at the Eastern Ladakh sector.
This was the second meeting between the two sides.
They had earlier met on June 6th and agreed to disengage at multiple locations.
But on June 15th, violent clashes took place and casualties were reported from both sides. India termed the clash as a premeditated action by the Chinese troops.
Reacting to the development, Prime Minister Narendra Modi assured the countrymen that Indian armed forces are leaving no stone unturned in protecting the country.
Mr Modi asserted that country today has such capability that no one can dare even look towards an inch of our land.
People are spontaneously boycotting and burning Chinese products in different parts of the country.