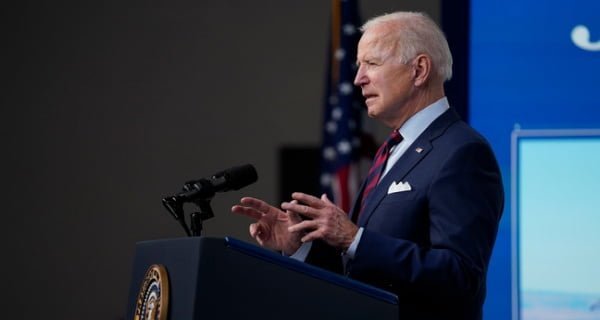 Washington: The administration of US President Joe Biden has said that increasing manufacturing of anti-Covid-19 vaccines in India can help in dealing with infection even across the border. Foreign Ministry spokesman Ned Price told reporters, "This is very important for us because India is very much affected by the global pandemic. In fact, no one in Indian society has remained untouched by this terrible calamity. That's why we are asking to focus on increasing production in India."
He said, "The move to increase production in India, can prove to be effective even across India's border. That's why it was announced in the context of this arrangement and the Quad." At the Quad Summit earlier this year, member countries decided to work together to increase the production capacity of India's anti-Covid-19 vaccines. The quad includes Australia, India, Japan and the US.
The US has so far provided $ 500 million to India for aid related to Covid-19. It also includes $100 million given by the government. "We are delighted to see that the US government and the private sector have combined to provide India with nearly $0.5 billion in aid in times of need," he said.
At the same time, the Biden administration announced on Thursday that it would send 25 million vaccines to other countries including India. "The administration will send another 55 million vaccines abroad by the end of this month," Price said. He said that an announcement in this regard would be made in the coming week.