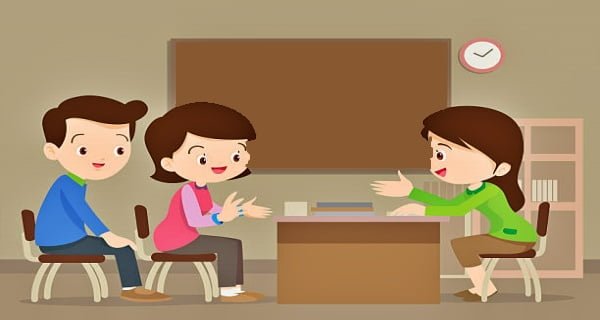 If a child behaves badly in his class or society, then who should be punished for it? to the child or his parents or both. There is a debate all over the world that who is responsible for the misbehavior of children? Actually, the debate has arisen because law is being made in China under which parents will be punished for the wrong behavior of children.
Under this proposed law, not only children but their parents will also be punished for wrong behavior. According to the proposed law, if the child's behavior in the classroom is wrong, then the parents will also have to bear some part of the punishment. Under this, if a child breaks the rules in a school, then the parents can be included in the family education program.
Apart from this, a provision has also been made in this proposed law that if a juvenile commits any crime, then in such a situation the law enforcing agencies can also punish the parents of that juvenile. Provided that the age of the juvenile is less than 16 years. In China, the age of 16 is considered the legal limit.
There is a provision of severe punishment
In the proposed first version of this law, there was a provision for strict action against the parents in the case of offenses against the children. It was said that if a child does not get a family education, then his parents were warned, after which there were a provision to fine them about $ 156 i.e. 10 thousand rupees.
But later these provisions of punishment were removed from the bill. Now the 'Family Education Promotion Law' has been included in the amended bill. This will be considered this week.
Purpose of law
The purpose of this proposed law is to promote and develop parenting skills in the country. Under this, the main emphasis is on morality and socialism.
Zhang Tiwei, the spokesman for the Legal Affairs Commission of China's National People's Congress, says that lack of family education is one of the main reasons behind juvenile delinquency and delinquency. This proposed law states that the family should be economical to inculcate good habits in the children.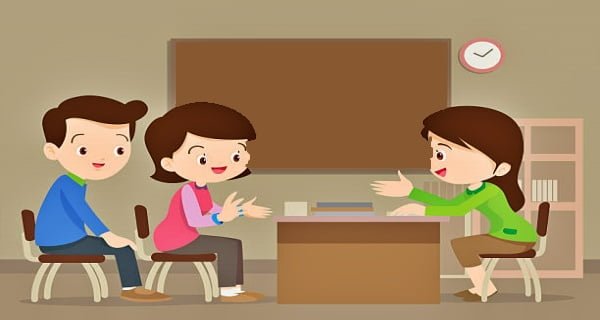 More tightened rules
This is not the first time that China has brought such a policy on the issue of child development. In August this year, the government issued an order that children below the age of 18 cannot play video games for more than three hours a week. Under this, on Friday, Saturday, Sunday as well as on national holidays, such children can play games for one hour each in the night.
Gaming restrictions were implemented in the year 2019. At that time minors were allowed to play video games for one and a half hours every day. They were allowed to play games for three hours on a national holiday.