Hong Kong: Hong Kong's famous 'Jumbo Floating Restaurant' has sunk into the South China Sea. Its proprietary company gave this information on Monday. Aberdeen Restaurant Enterprises Ltd reported that the restaurant was hit by inclement weather on Saturday while passing near the Paracel Islands in the South China Sea, causing it to fill with water and cause it to sink. Put.
According to the company, there were no casualties in the accident, but all efforts to save the floating restaurant failed and it completely sank on Sunday. In a statement, the company said, "The water depth at the site was more than 1,000 meters. In such a situation, it became extremely difficult to carry out the rescue operations. It has been a center of attraction for people in Hong Kong for more than four decades.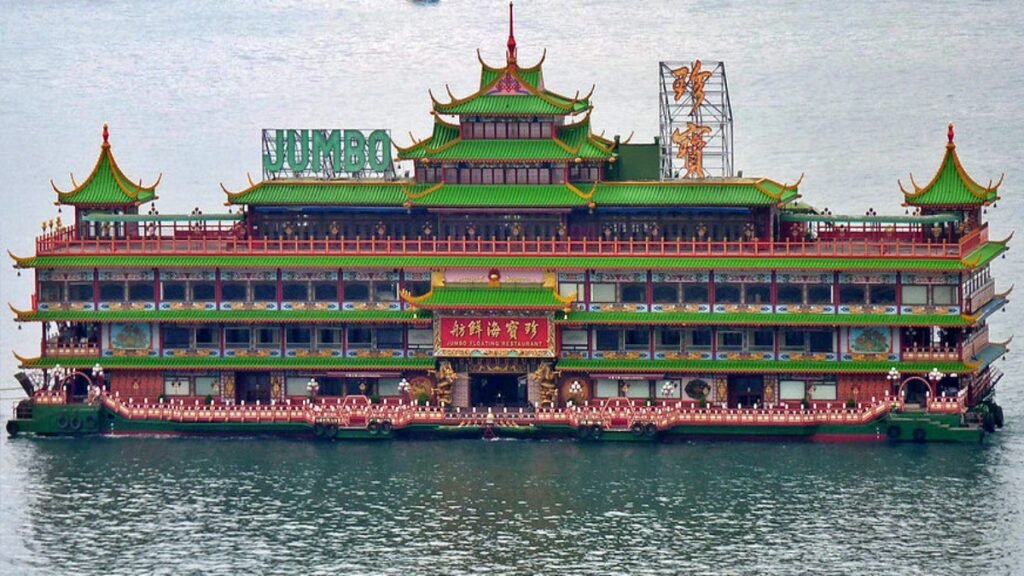 More than 3 million guests including Queen Elizabeth II and Tom Cruise have enjoyed the famous 'Cantonese' cuisine (special cuisine of the region). The 'Jumbo Floating Restaurant' was closed in the year 2020 due to the COVID-19 global pandemic. The company then also fired all the employees of this restaurant citing the huge cost of maintenance.