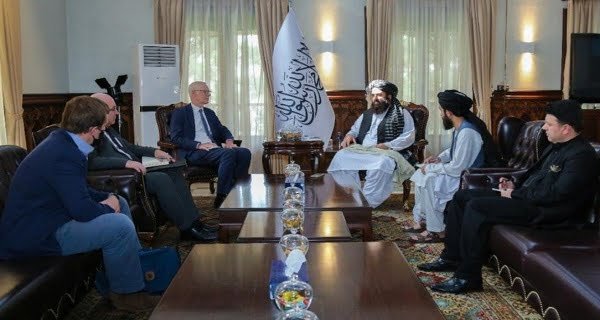 Kabul: Since the Taliban took power in Afghanistan, this country is facing an economic crisis. In such a situation, for the first time, the Taliban have met officials from Britain and Iran. With this meeting, the Taliban hope that the economic situation in Afghanistan will be somewhat better.
The Taliban has told during this conversation that it has arrested 11 people associated with the Islamic State. The meeting with the UK diplomats came a day after the meeting with the Iranian delegation. After this meeting, Martin Longden, in charge of Britain's mission in Doha, tweeted that there have been detailed talks with the Taliban leadership on many issues including humanitarian crisis, terrorism, women's rights. Regarding the recognition of the Taliban regime, Longden said that these are early days and we still have a lot of differences.
According to the PTI news agency, the Taliban has said in a statement that it is committed to better relations with all countries. Referring to the Afghan assets deposited in American accounts, the Taliban have said that in return, we want the international community to return the cash capital of the Afghan nation to our country.
Taliban spokesman Bilal Karimi said the Taliban met with a delegation from Iran to regulate trade. The two sides have agreed to increase Islam Art cross-border trade hours from eight hours to 24 per day and to better regulate the collection of tariffs and improve roadwork.
So far, Western countries have paid more attention to questions such as whether the new Taliban government will keep its promise to protect women's rights or provide shelter to terrorist organizations such as al-Qaeda. But for many ordinary Afghans, survival is the main priority.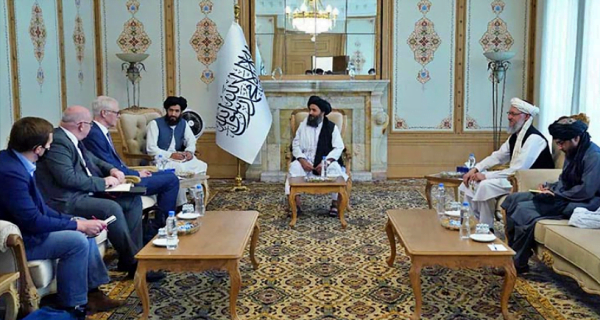 Abdullah, who lives in Kabul, says, 'Every Afghan, child or elder, is hungry, they don't even have flour and cooking oil.' Long queues are still forming outside banks. A ban has been imposed on withdrawing more than $ 200 in a week to save the country's depleted money.
Taliban shot 3 people on charges of theft, then hanged the dead bodies from road cranes
All over Kabul where temporary markets have been set up in which people are selling household items for cash money. However, very few people are left in a position to buy goods.