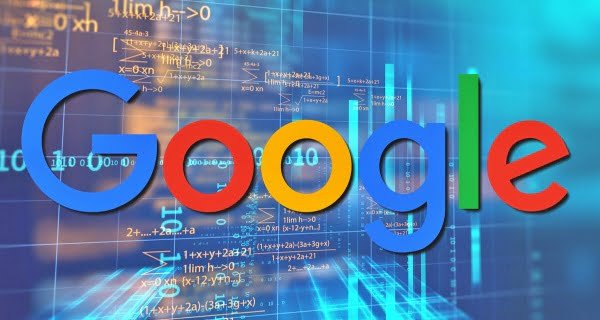 Washington: When Google users are browsing in Incognito Mode, are their activities really hidden? A unit of Google's parent company Alphabet Inc. says that browsing in Incognito mode in Chrome or 'private browsing' in other browsers means that the company 'will not keep data on your activation.' However, a judge on Thursday cast doubt on the accuracy of Google in this case.
During a hearing in San Jose, California, US District Judge Lucy Koh said she was 'upset' with Google's data collection practice. In a case before Koh's court, it has been said that the claims of private browsing by the company are just deceit. In this case, compensation of $ 5,000 has been demanded for those whose privacy has been compromised since June 2016.
Google's appeal bypassed
Ignoring Google's appeal to dismiss the case, Koh said it was 'unusual' that the company was making 'extra effort' to collect data. In this case, Google is accused of using analytics and ad services for the alleged private browsing history of users based on their piece of code within websites. Also send a copy to Google's server.
Amanda Bon, a lawyer present in the court on behalf of the users, told Judge Koh that according to Google the private browsing mode gives users more control over their data. The reality is that Google is saying that collecting data can be prevented in very few ways.
What did Google's lawyers say?
Google's attorney Andrew Shapiro said that the company's privacy policy gives clear information about its practice. Data collection has been revealed in this case.
Stephen Broome, another Google lawyer, said that website owners who contract with the company to use analytics or other services are well aware of our data collection. Koh told the company's lawyers, "I want a manifesto from Google to tell us what information the users are collecting on the court website and what is being used for it."