Washington: The World Health Organization (WHO)'s Independent Panel for Pandemic Preparedness and Response warned on Wednesday that the global healthcare system is currently unfit to prevent another novel and highly infectious pathogen from developing into a pandemic.
The panel expressed the belief that the national and the global healthcare systems were not adequate to protect people from the coronavirus, as "the time it took from the reporting of a cluster of cases of pneumonia of unknown origin in mid-late December 2019 to a Public Health Emergency of International Concern being declared was too long." The panel also noted that many countries could have acted more effectively in February 2020 to contain the spread of the virus.
"The Panel finds that the system as it stands now is clearly unfit to prevent another novel and highly infectious pathogen, which could emerge at any time, from developing into a pandemic," the WHO experts' report read.
The panel called on high-income countries to commit to provide 92 low and middle-income countries with at least one billion vaccine doses by September. It also recommended that major vaccine-producing countries and manufacturers agree to voluntary licensing and technology transfer.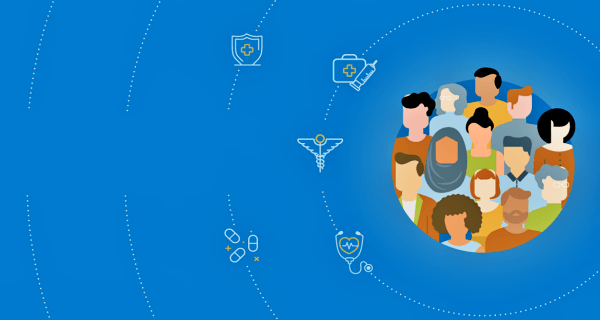 In addition, the independent WHO panel called on the G7 to commit to provide 60 percent of the $19 billion required for the Access to COVID-19 Tools Accelerator (ACT-A) in 2021 for "vaccines, diagnostics, therapeutics, and strengthening of health systems."
Apart from that, the panel called for establishing a global health threats council "that will maintain political commitment to pandemic preparedness and response and hold actors accountable"; for investing in national preparedness; for strengthening the financing of the WHO; and for creating a new pandemic financing facility, which would have the capacity to mobilize 10-15 year contributions of approximately $5-10 billion per year.