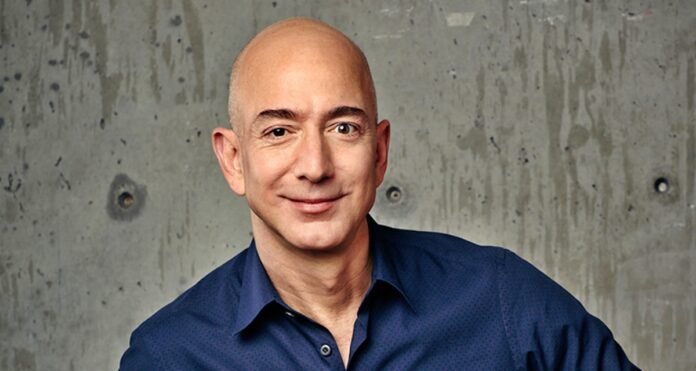 New Delhi: You must have read or heard the stories of many successful men. But no one can tell what was its basis. Its foundation is trust, faith, and belief and its second name is Jeff Bezos. Jeff Bezos believed in himself from the garage to building the world's largest company. Due to which he achieved this feat. Today is Jeff Bezos' 58th birthday. He was born on this day on 12 January 1964.
Jeff Bezos was born to a teenage mother
Jeff Bezos was given birth to a teenage mother. He has thanked his mother in many interviews. He was always thankful to his mother for giving Bezos the best life possible. Bezos once said that his mother married his stepfather when he was 4 years old. This one decision of mother changed her whole life.
Career
After graduating from Princeton University in 1986, Bezos worked in computer science at Wall Street. Even while doing his job, he climbed the stairs of success on the strength of his skills. And in just 7 years he also became the Vice President of his company. Jeff had a bright future in the company he worked for. Because something else was going through Jeff's mind. He didn't have to work for someone else for the rest of his life. In 1993, Jeff quit his job and decided to start his own business. And started Amazon.
Amazon
Amazon started Jeff with a small garage in the house. Where Jeff planned to open an online bookstore. Named Amazon. Amazon is the name of a river. His idea was that as the stream of the river flows, so does his business spread in all the countries. Amazon's journey, which started from selling books online, reached such a point within five years. Which even Jeff Bezos himself would never have imagined. His work with Amazon made him a leading entrepreneur and billionaire.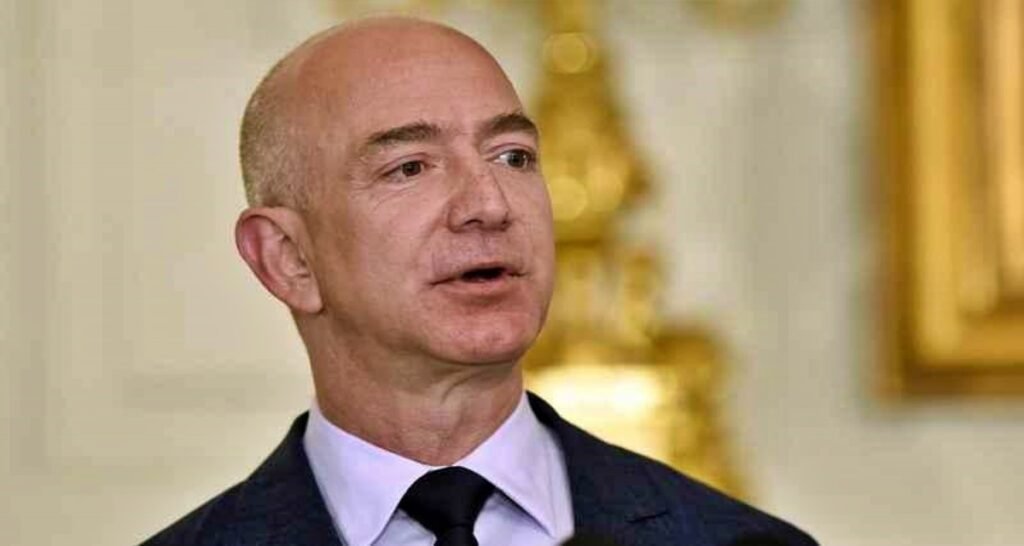 Blue origin
He founded a startup company called Human Spaceflight in 2004 called Blue Origin. Through this, Jeff has traveled to space in July 2021. Let us tell you that in 2013, Jeff Bezos bought the Washington Post, one of America's largest newspapers.
Became the richest person since 2018
Bezos Jeff Bezos first appeared on the Forbes list in 1999. At that time, Jeff was the 19th richest person in the world and his net worth was around 10 billion dollars. But today Bezos is at number two among the richest person in the world. In 2018, Bezos came first on the Forbes Billionaire list for the first time, where he overtook Microsoft founder Bill Gates. In the year 2020, Bezos sold shares worth $ 10 billion in the company and he still holds about a 10 percent stake in the company. According to the Bloomberg Billionaires Index, Bezos currently owns a net worth of $194 billion.