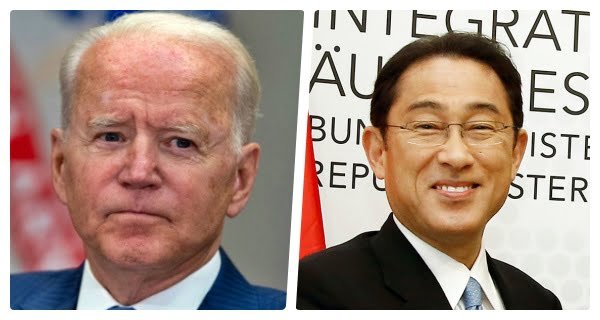 Tokyo: Japan's new Prime Minister Fumio Kishida held talks with US President Joe Biden for the first time since assuming office and said that both the leaders of Japan (Japan) and strengthen the alliance between the United States and the United States and cooperate in regional security in the face of growing challenges from China and North Korea.
Kishida was elected by parliament and was sworn in on Monday. The prime minister told reporters that Biden has assured him of protecting the Japanese-controlled island of Senkaku in the East China Sea. China also claims the island and has increased Coast Guard activity in the area. Kishida said Biden reiterated America's commitment to protecting Japan, including Senkaku.
He said the two leaders also reiterated their commitment to meet the challenges of China and North Korea together. Kishida is a supporter of strong Japan-US security ties and favors further deepening partnerships with like-minded Asian and European countries and the UK. Kishida has also pledged to enhance Japan's missile and naval capability.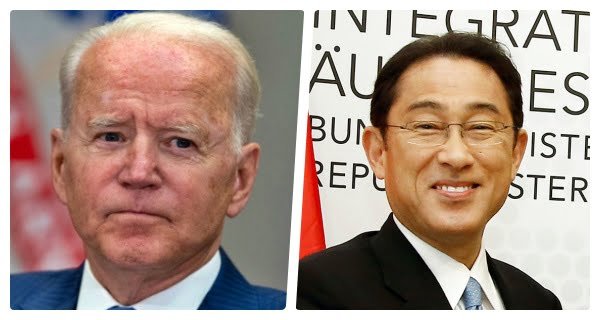 Kishida said on Monday that dialogue would continue with China, an important neighbor, and trading partner. Along with this, he said that China's efforts to change the status quo in the East and South China Sea should be opposed. On Monday, Kishida also held talks with Australian Prime Minister Scott Morrison and discussed strengthening bilateral security and economic ties and the 'Quad' alliance.