Paris: France has ordered the closure of a mosque in the country after incidents of inflammatory speech. The imams of a mosque in Beauvais in northern France have decided to close the mosque due to the radical nature of preaching. This mosque, built in the town of Beauvais with a population of 50,000, located about 100 km from Paris, will be closed for the next 6 months. According to officials in Oise province, the preaching there incites hatred, violence, and "protecting jihad", so the decision has been taken to close the mosque for the time being.
Interior Minister Gerald Dormann began the process of shutting down the site two weeks ago. According to Dormanin, the imam there is "targeting Christians, homosexuals, and Jews" in his sermons. The minister said, "unacceptable". Local authorities were obliged to begin collecting information 10 days before legal action could be taken but told AFP on Tuesday that the mosque would now be closed within two days. Local daily Courier Picard reported this month that the mosque's imam had recently converted to Islam.
These reasons have been given for the closure
A lawyer for the union that manages the mosque told AFP it had filed an injunction to overturn the ban. Advocate Samim Bolki said that the appeal will be heard in court within 48 hours. In the official document citing the reasons for the shutdown, officials said the imam, whom the association claims he preached sporadically and now suspended, was in fact a regular visitor to the mosque. Were.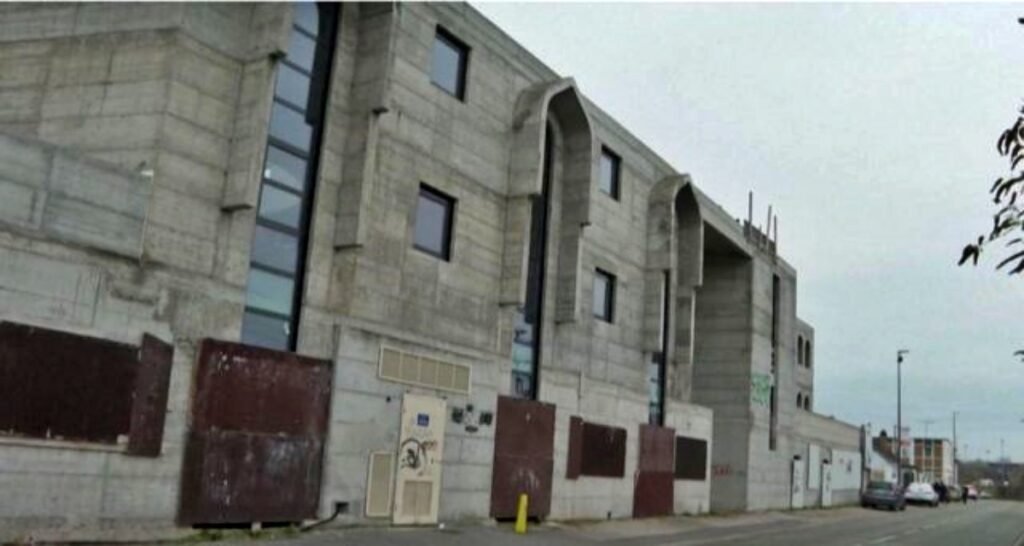 He said the imam called jihad, a term for war against the enemies of Islam, a "duty", and glorified his fighters as "heroes" who defended Islam against Western influence. Along with this, he also called non-Muslims "enemies".
The document said, "the terrorist threat in the country remains at a very high level" and the bandh is aimed at "preventing acts of terrorism".
The French government announced earlier this year that it would intensify investigations into religious sites and organizations suspected of spreading radical Islamic propaganda.