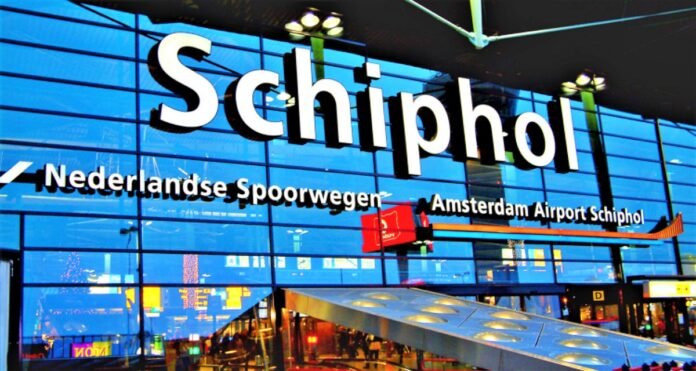 Amsterdam: Dutch health authorities have said that dozens of people who arrived in Amsterdam on two flights from South Africa on Friday are suspected to be infected with Covid-19. Although all people on flights from Africa are being screened, around 600 passengers arrived at Amsterdam's Schiphol airport on Friday on two KLM flights. After this, due to the new variant of the virus, his trial was conducted, which lasted for several hours.
The Dutch Ministry of Health has estimated that about 85 cases of travelers may be positive. Health officials said in a statement, 'Passengers found positive will be kept in isolation in a hotel in or near Schiphol. Omicron Variant is a matter of concern in the cases found positive.' The Dutch government had banned all air travel from southern Africa early Friday.
Passengers will have to undergo testing and isolation
Health Minister Hugo de Jong said that passengers arriving in the Netherlands would undergo tests and isolation upon arrival. Passengers from Cape Town and Johannesburg, two of KLM's flights, said they waited on the road for hours. New York Times journalist Stephanie Nolen, a passenger on the flight from Johannesburg, tweeted: 'Loud applause… a bus has arrived to take us somewhere.'
She said in another tweet, Standed near a long queue. I can see the Covid testers in the PPE kit from afar. Breakfast has not yet arrived for the children.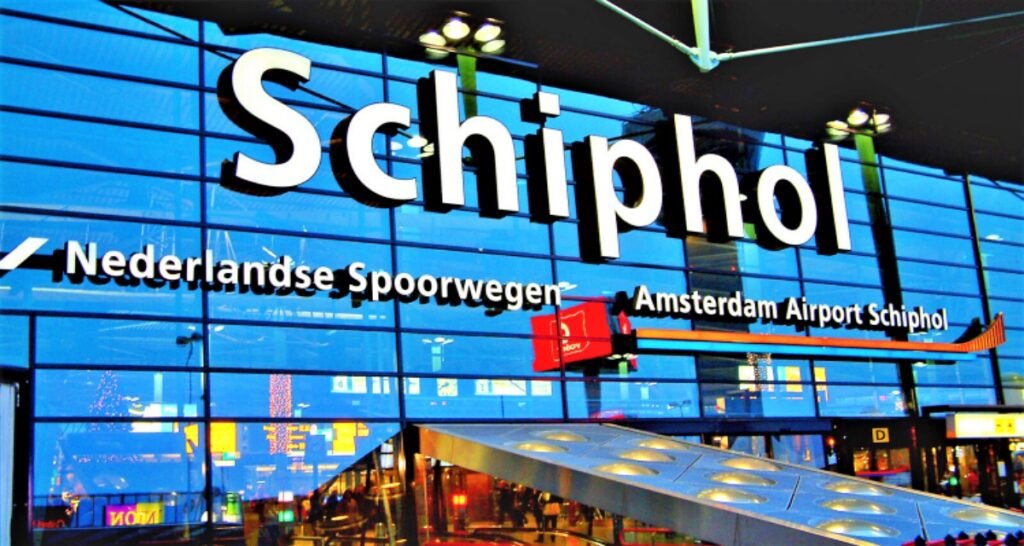 A spokesman for health officials in the Dutch region of Schiphol, Kennemerland, said the positive case was being analyzed by the Dutch Academic Medical Hospital. The Dutch government on Friday announced the closure of bars, restaurants, and most shops during the night. The country itself is facing a huge wave of Covid-19 cases, due to which the burden on its health system has increased.