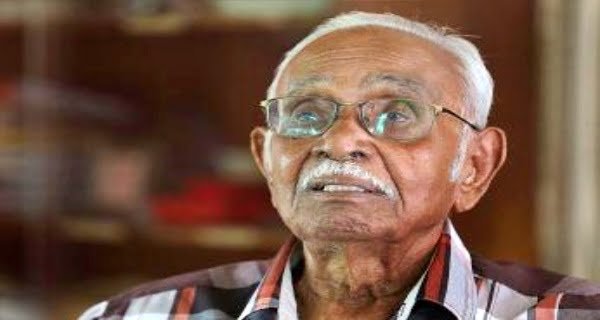 Singapore: M Bala Subramanian, the first Asian Postmaster-General of Singapore and a veteran community leader of Indian origin, died at his residence due to age-related ailments. . According to a media report on Friday, this information was received.
According to The Straits Times news, he was 103 years old and would have turned 104 on March 5. Reportedly, Subramanian died at his residence on Wednesday evening. He is survived by his wife of 87 years, Sumitra Bala Subramanian, a daughter and two granddaughters. A day before his death, Subramanian and his wife celebrated the completion of 55 years of their marriage. He was learning Japanese in his last days.
The report quoted his wife as saying, "He used to read a lot and loved poetry." He was a great admirer of Umar Khayyam's poems. " Subramanian joined the public service in 1936 as a probationary clerk in the Colonial Postal Service Department. After World War II, he studied the postal system in Britain on a two-year scholarship. After working there for a few years, he returned to the Postal Services Department in 1955 as an assistant auditor.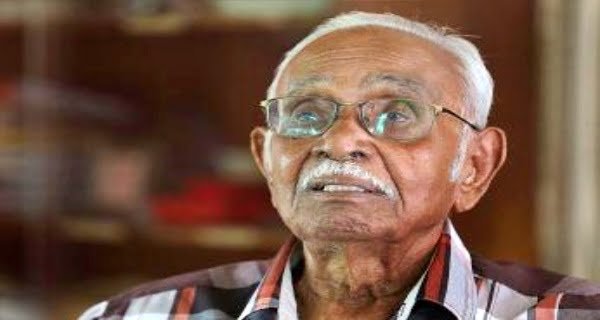 Subramanian's biography, 'Singapore, My Country', written by Neelanjana Sengupta, was unveiled in July 2016 at the Fullerton Hotel by the then Deputy Prime Minister Thorman Shanmugaratnam.
In 1957, he became the first local postal controller of Singapore. He became the first Asian Postmaster-General in 1967, equivalent to the Chief Executive Officer. He held this post until he retired in 1971. In 1965, he was awarded the Public Service Gold Medal by the first President of Singapore, the late Yusuf Ishaq.