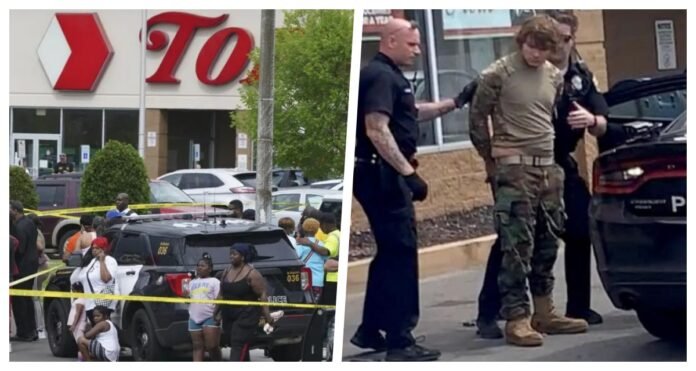 New Delhi: According to big news coming from America, there was a fierce shooting at a supermarket in New York at 2:30 pm on Saturday (12 o'clock Indian time on Sunday night). Yes, so far 10 people have died in the firing in the Buffalo area here. At the same time, many people have also been injured. No concrete information has been received so far regarding the number of injured.
According to Buffalo police regarding the incident, the shooting took place at the grocery store of Tops Supermarket here. At the same time, the attacker has also been arrested. However, his identity is still not disclosed. Along with this, according to the police, the attacking youth was wearing a helmet as well as the clothes and body armor of the soldiers. He was arrested after the shootout. At the same time, officials say that the bullet was fired at black people, so the incident is also being investigated on the basis of hate crime and racial violence.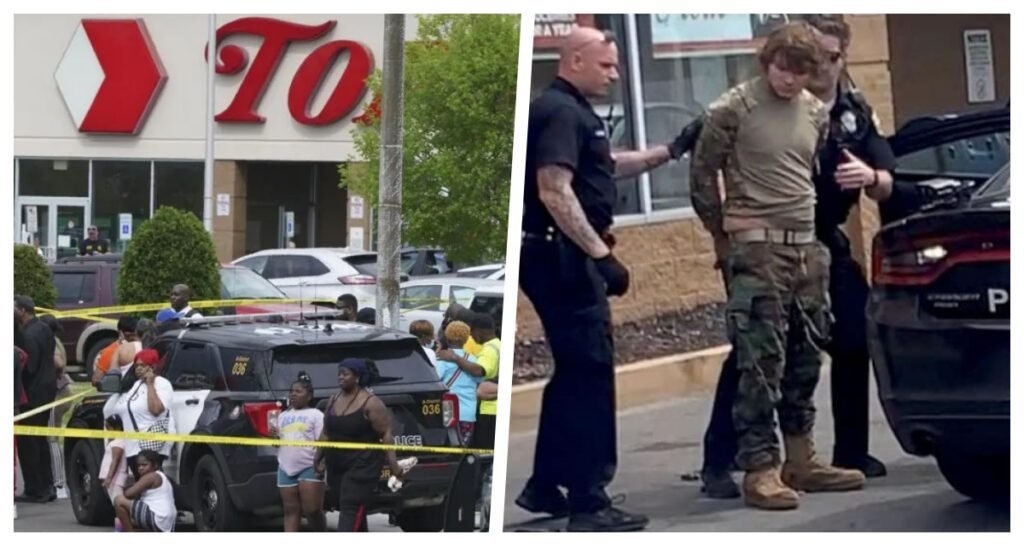 Here New York Police Commissioner Joseph Gramaglia held a press conference, in which he told that the attacker was also heavily armed. First, he shot four people in the parking lot, then came upstairs and started firing. The police commissioner also told that the attacker was also live-streaming through a camera. While giving information on the incident, White House Press Secretary Jean-Pierre said that there was constant information about the firing of President Joe Biden and the subsequent investigation. Full information is being given about it.