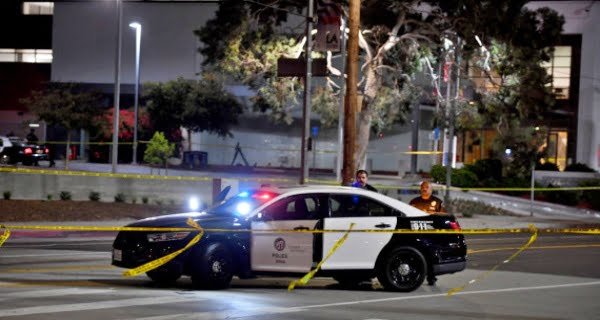 Sacramento (US): An officer under the Sheriff of California was killed and another officer was injured in a Firing incident in the US. The officials gave this information, adding that one of the suspects also died in the incident.
Sheriff Scott Jones of Sacramento County told reporters that one of the sheriff's dogs also died in a shootout near Cal Expo on Monday. He said that the condition of the injured officer is stable.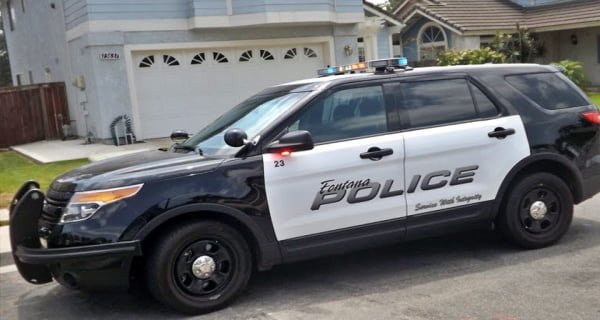 Jones reported that the deceased officer had been working in the department for six years. He said the suspect was in his 40s. The names of those involved in the incident have not been revealed.