Gwadar (Balochistan): Armed insurgents attacked a convoy of Chinese engineers on Sunday in the Balochistan province of Pakistan. According to the report of the local newspaper 'Balochistan Post', sounds of explosions and gunshots are being heard in the port city of Gwadar, where all roads have been closed for traffic on the spot. It has been told that government officials have finally confirmed the attack on Chinese engineers in Gwadar. The Balochistan Post, citing a media release, said that the attack on the convoy of Chinese engineers took place at around 9.30 am and the fierce firing was still going on for about two hours after that.
Local media reported that the attack on a convoy of Chinese engineers took place near Fakir Colony in Gwadar. So far no group has claimed responsibility for the attack. According to local media reports, authorities have put the city on high alert and have reportedly barricaded all entry and exit routes into the city. Significantly, in May last year, four people, including three Chinese nationals, were killed when a burqa-clad Baloch woman suicide bomber attacked a minibus carrying employees of the Chinese-made Confucius Institute at Karachi University.
The Balochistan Liberation Army (BLA) took responsibility for the attack. This was the first major attack last year against Chinese citizens working in Pakistan. Whereas in July 2021, a bus carrying engineers was bombed in northwest Pakistan. In which thirteen people including 9 Chinese laborers were killed. Under pressure, Pakistan had given compensation of lakhs to the families of the killed Chinese laborers. China had sent its team to investigate the attack.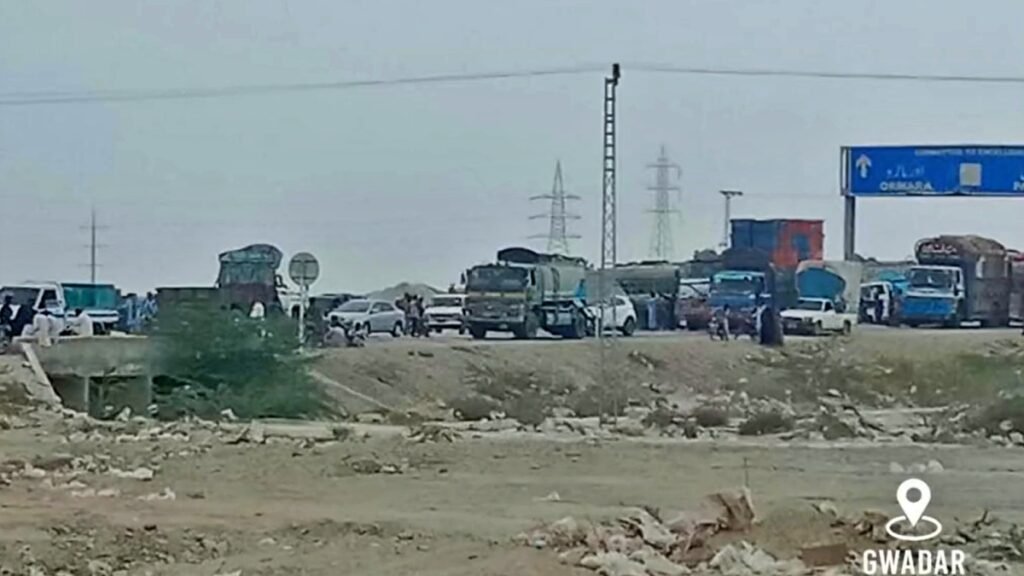 Similarly, in April 2021, four people were killed and dozens injured in a suicide bomb attack on the luxury hotel where the Chinese ambassador was staying in Quetta. But the ambassador was not hurt. Earlier in 2020, Baloch separatists attacked Pakistan's stock exchange. Where the Chinese have a big investment. Earlier in 2018, the Chinese Consulate in Karachi was attacked.