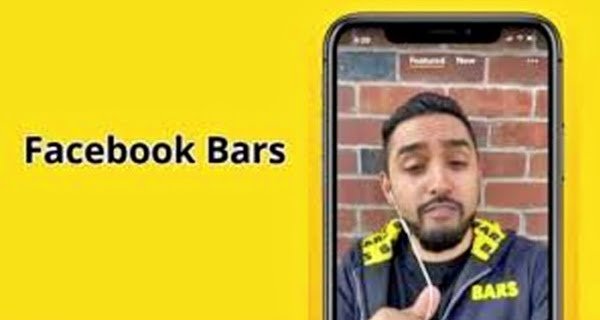 New Delhi: Facebook has launched a new App Bars (BARS) for its users (Facebook Users). This Facebook app like TikTok but will only help rappers make videos (Rappers Video). This app has been launched by Facebook's internal research and development group NPE. This is the second venture of Facebook's NPE team in the music category. The Bars app will provide a special platform for rappers to make videos. Rappers can also share videos created with this app with others. Rappers will also get special beats on this app.
Audiovisual filler and autotune will be available for video
Facebook's previous app was Collab, with the help of which many people can make online music together. At the same time, the Bars app will help rappers to share their created rap with others. There are hundreds of professional beats that rappers can use. Also, rappers can write their own songs according to Beats. After this, they will also be able to record their video. Not only this, but some rhymes will also be suggested in the app. This is the default feature when writing users' lyrics. Along with this, audiovisual filters and autotune will also be available for the video.
You can save up to 60 seconds of videos in the camera roll
The Bars app also has a challenge mode, which is like a game. In this, the users have to freestyle with the help of words. With the help of this feature, people will be able to have fun with making rap. On the app, users will be able to create videos up to 60 seconds and save them in their camera roll. With the help of the app, users will also get the option to share their videos on social media platforms. The aim of the app is to give rappers a place where they can experiment new. This will continue the stalled experiments with music due to the corona epidemic.